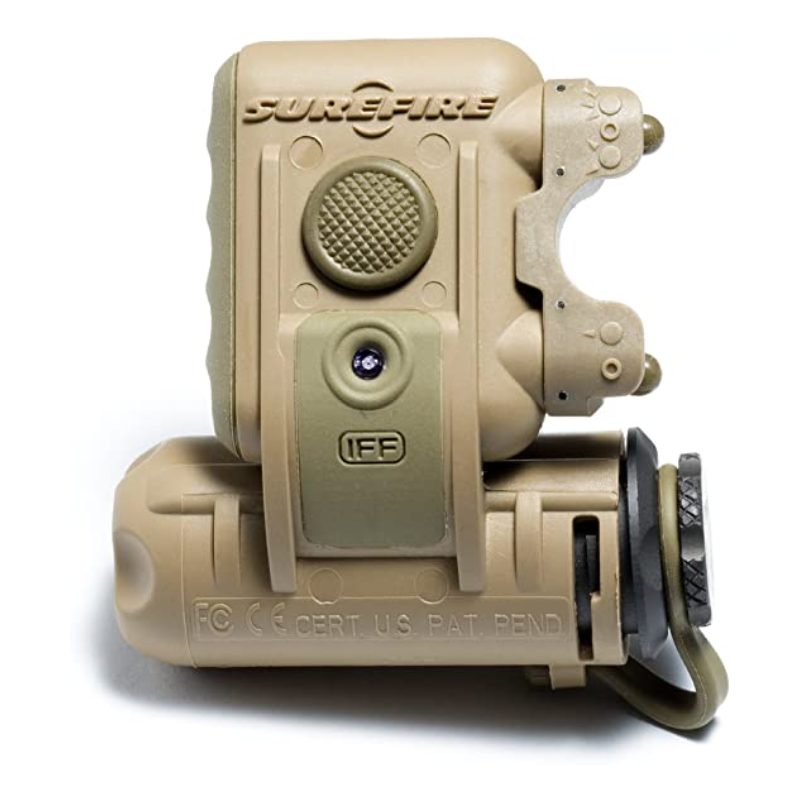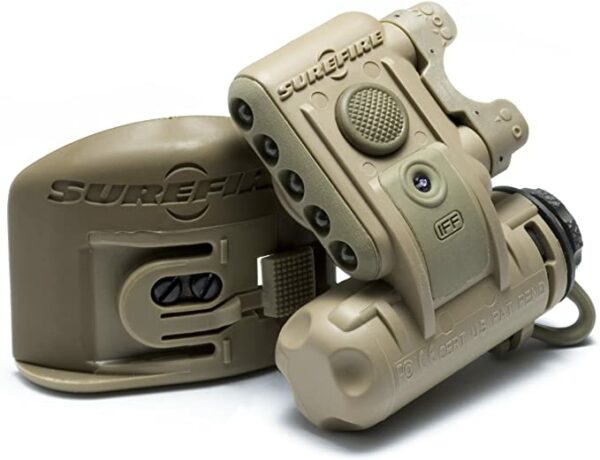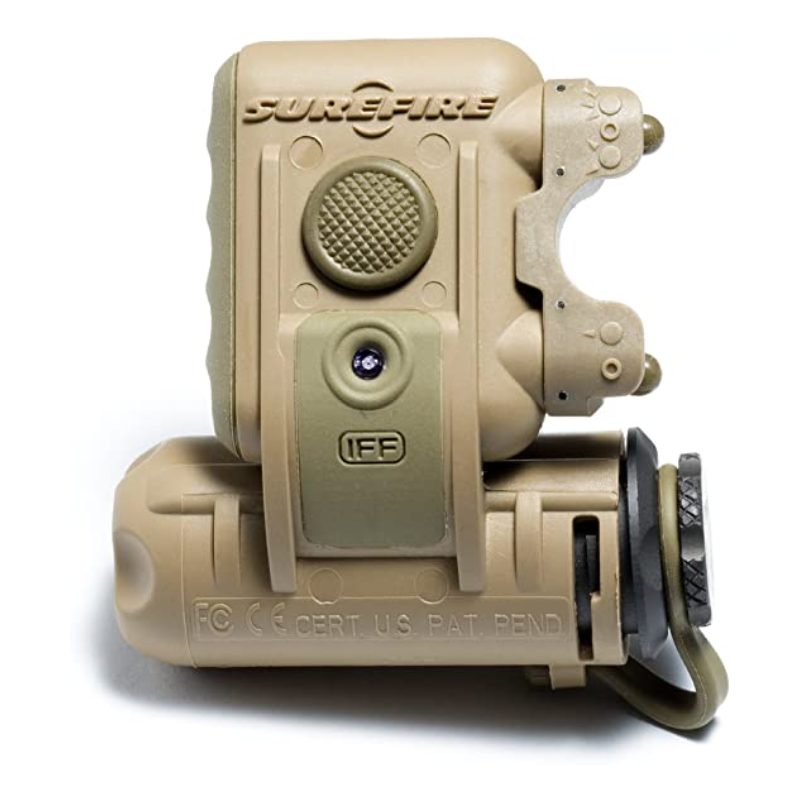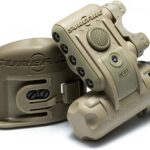 Sure Fire HL1-C-TN 3V 1.4-19.2L Helmet Light, Rd / WH / IR LED, Brown
₨23,000
Purchase permission from the competent authority of the country is required from the buyer/end user
SureFire illumination tools are the finest in the world
Compact, rugged, powerful, reliable, and efficient.
Engineered for maximum performance and manufactured with precision, they produce optimal beams featuring impressive light output with no defects or Shadow.
That's why people whose lives depend on having the right amount of light when they need it – such as military personnel, emergency responders, law enforcement officers, and outdoors professionals and adventurers – rely on SureFire.
-helmet light, 3V, 1.4 -19.2 Lu, RD/wh/IR LEDs, tan
Description
Additional information
Description
SureFire HL1-C-TN 3V 1.4-19.2L Helmet Light, Rd / WH / IR LED, Brown
SureFire illumination tools are the finest in the world – compact, rugged, powerful, reliable, and efficient. Engineered for maximum performance and manufactured with precision, they produce optimal beams featuring impressive light output with no defects or Shadow. That's why people whose lives depend on having the right amount of light when they need it – such as military personnel, emergency responders, law enforcement officers, and outdoors professionals and adventurers – rely on SureFire.  – helmet light, 3V, 1.4 -19.2 Lu, RD/wh/IR LEDs, tan
SureFire Aluminum Body Lighting Tools are machined from a high strength aerospace aluminum alloy.

Polymers are durable, lighter than aluminum, and are more comfortable to hold in cold weather.

Aluminum oxide is the second hardest substance known to man, second only to diamonds.

Numerically Controlled (CNC) Lathes on SureFire Multi-axis Equipment Ensure Precision Machined Components

SureFire uses integrated sphere photometers to measure the total lumen output of our lighting tools

.
Additional information
| | |
| --- | --- |
| Weight | .5400 kg |
| Dimensions | 4 × 3 × 3 cm |