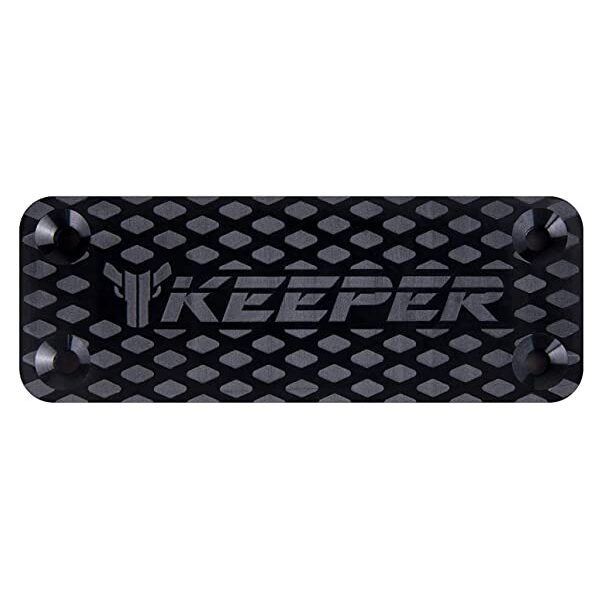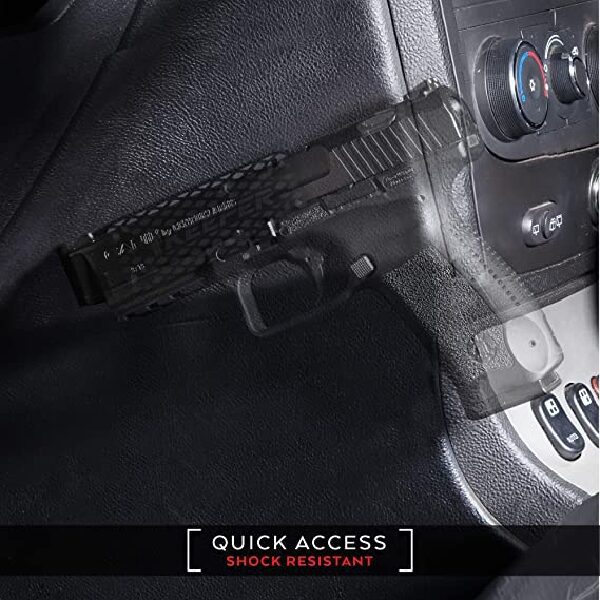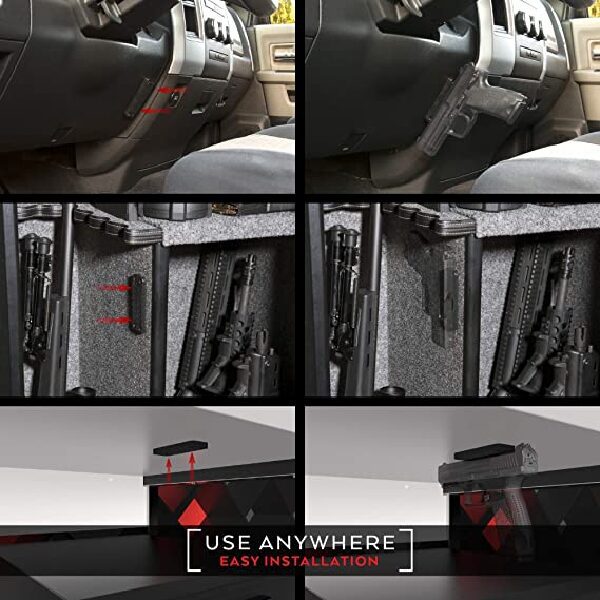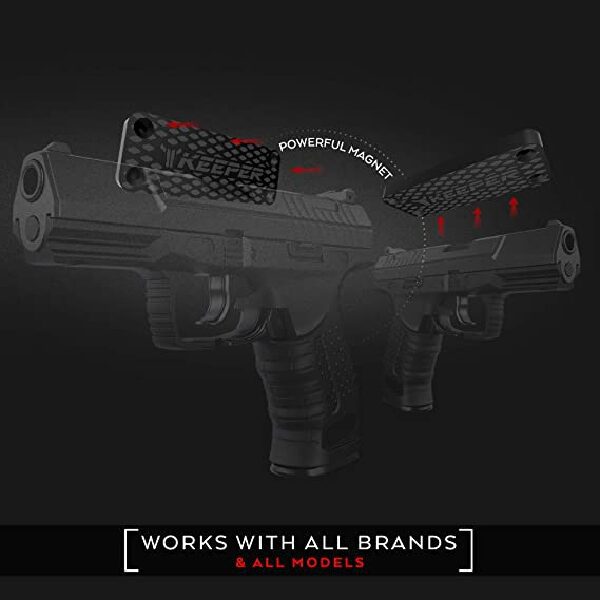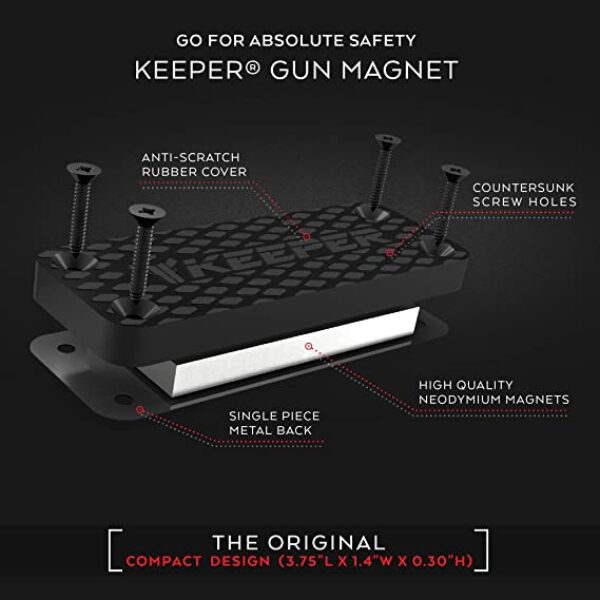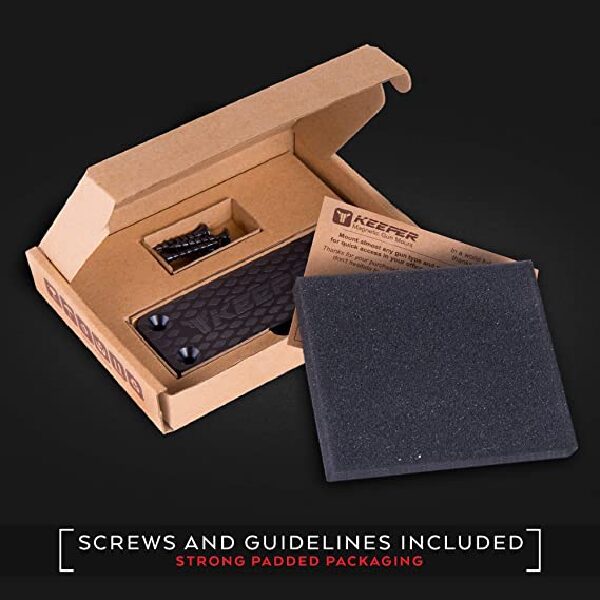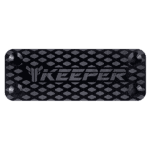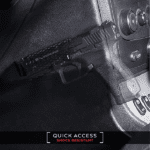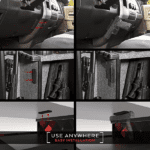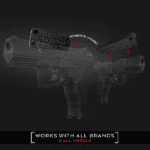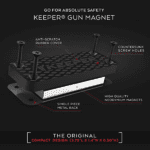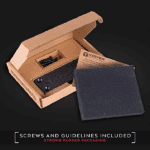 Magnetic Gun Holder and Holster for Vehicle and Home
SUPERIOR QUALITY – Highest quality, powerful 35 pounds with rubberized magnets that will firmly hold your firearms without leaving scratches. Install virtually any type of weapon and model in a variety of ways for quick access or storage.
All brands: Smith & Wesson, Ruger, Springfield, SIG Sauer, Glock, Colt, Kel Tec, Heckler & Koch, Browning, Walther, Taurus, Remington, Winchester, Mossberg, Beretta, Rossi, FN Herstal ..
All types of firearms: small arms, rifles, shotguns, pistols, revolvers, concealed carry, magazines ..
Home or Vehicle Use: Easy to install our magnet on your car, truck, wall, vault, nightstand, door, desk, table, safe …
Discreet System: Our beautiful compact 3.75-inch long x 1.4-inch wide x 0.30-inch high design allows for a stylish concealed pistol mount. Includes 4 black self-tapping screws and installation guide.
Description
Additional information
Description
Magnetic Gun Holder & Holster for Vehicle & Home – High-Quality 35lb Rubber Coating – Magnet Firearm Accessories Concealed Holder for Pistol, Rifle, Shotgun, Pistol, Revolver, Truck, Car, Safe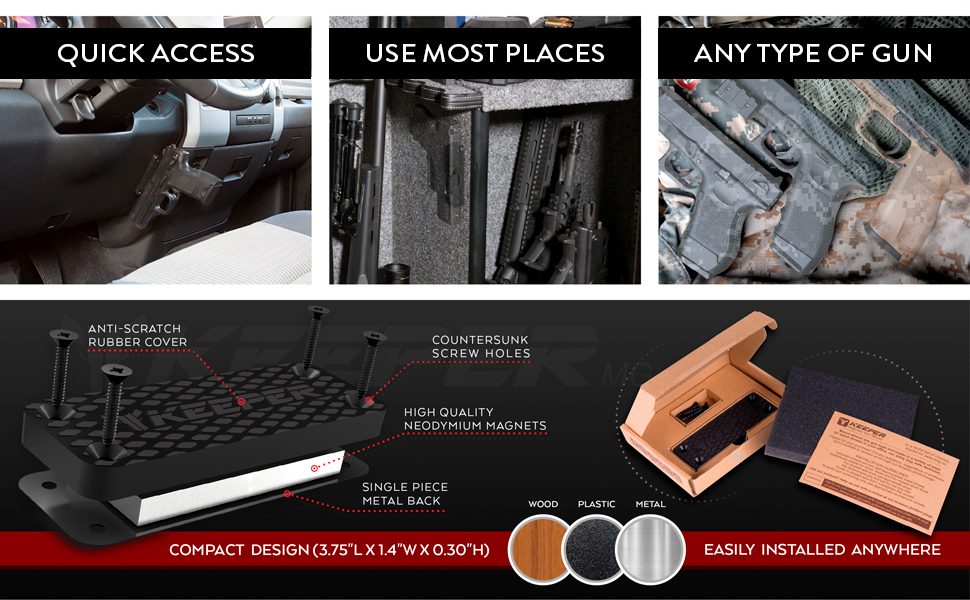 Keeper Magnetic Gun Holder, a Revolution in Gun Access and Storage Accessories.
Compatible with: Smith & Wesson (M&P Shield, M&P M2.0, 686, 10, Model 60, SD, Bodyguard 380), Ruger (LCP, LCP II, LCP 380ACP, SP101, SR1911, GP-100, LCR, BlackHawk, Red Label, LC9, RS22), Springfield (XD-S, EMP4, XDM), Sig Sauer (P226, 229, P938, P225, P320), Glock (G17, G19, G19, Glock 22, G42, G43), Colt (1911, Python, SAA), Kel Tec (PMR-30, KSG, P-11), Heckler & Koch USP, Browning (Hi-Power, A5, Citori 725, B-SS, BT-99, Maxus, Black Label ), Walther (PPK6, P99), Taurus (85, PT92, PT-111), Remington (760, 7600, 1100, 11-87, 870) and many more …
Our gun magnet has a unique high-tech configuration with magnetic halback that clears the back of any magnetic forces, eliminating interference with electronics. With safety as our first priority, always put your firearms in safety before mounting them.
Additional information
| | |
| --- | --- |
| Weight | 0.934 kg |
| Dimensions | 4 × 3 × 3 cm |
| Size | L, XL, XXL |