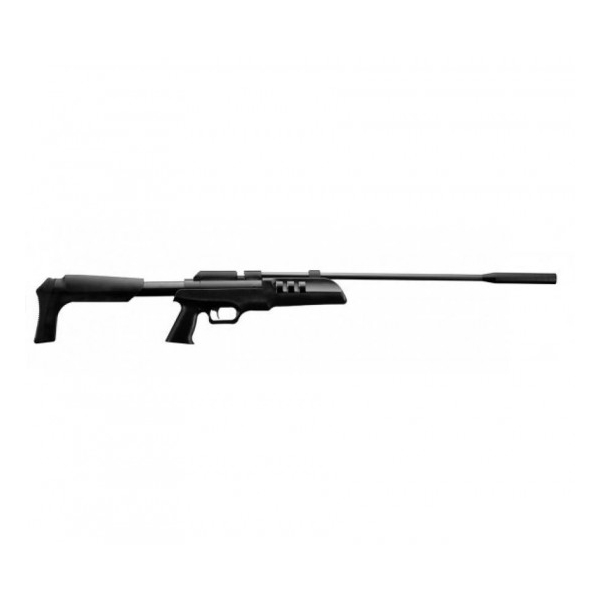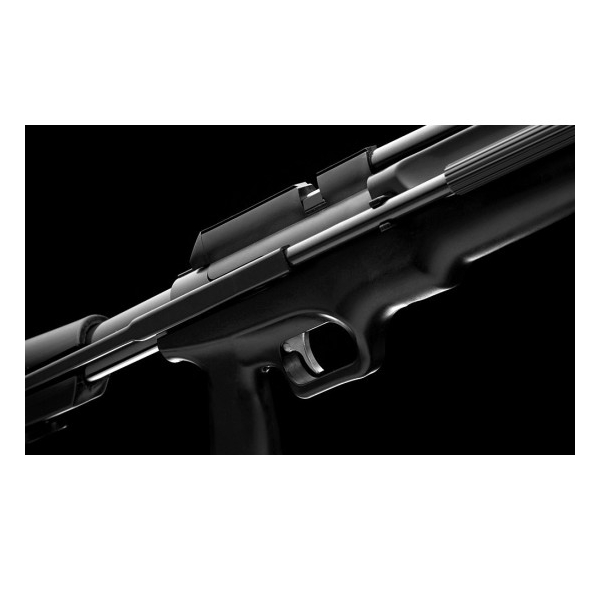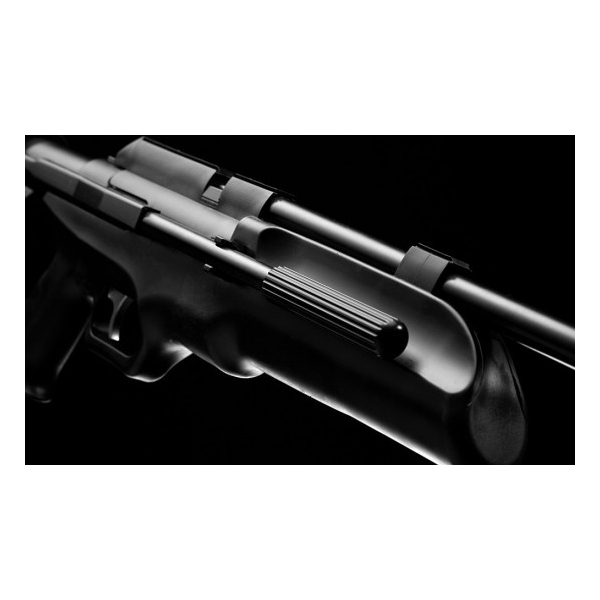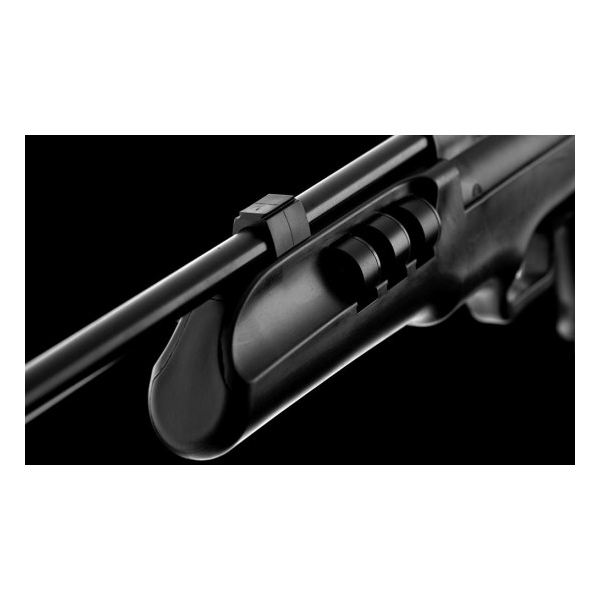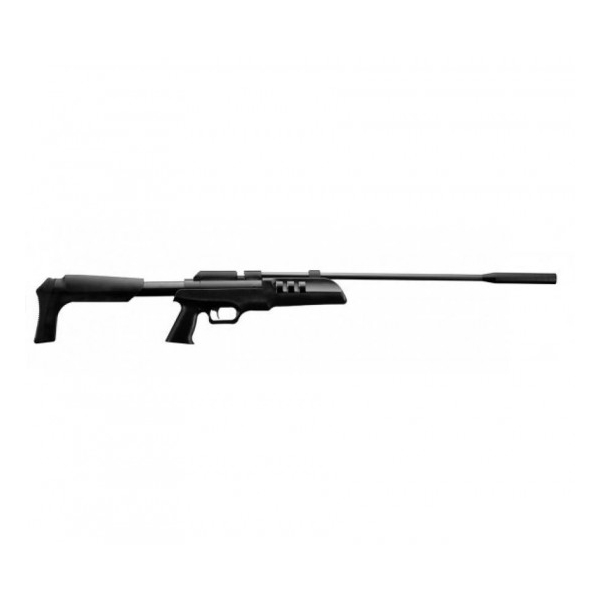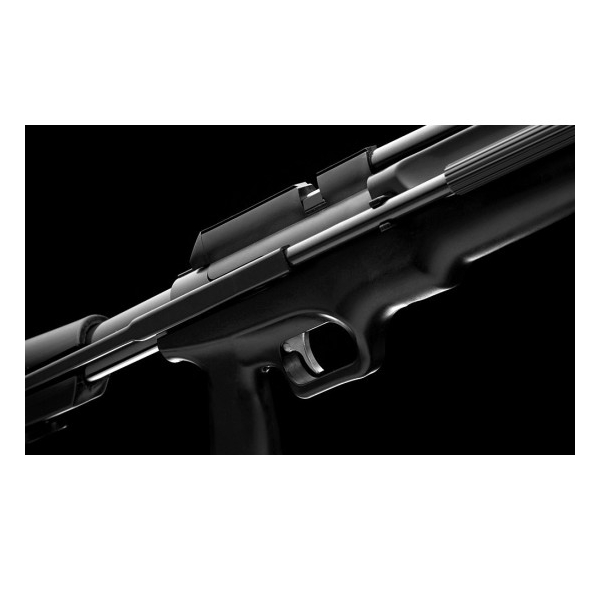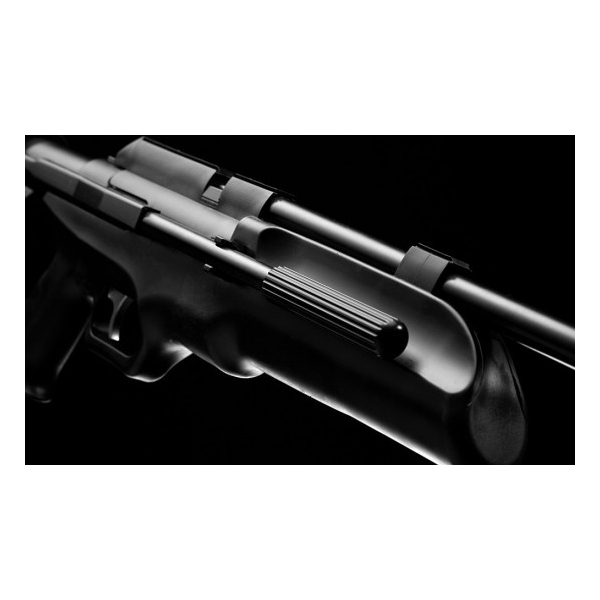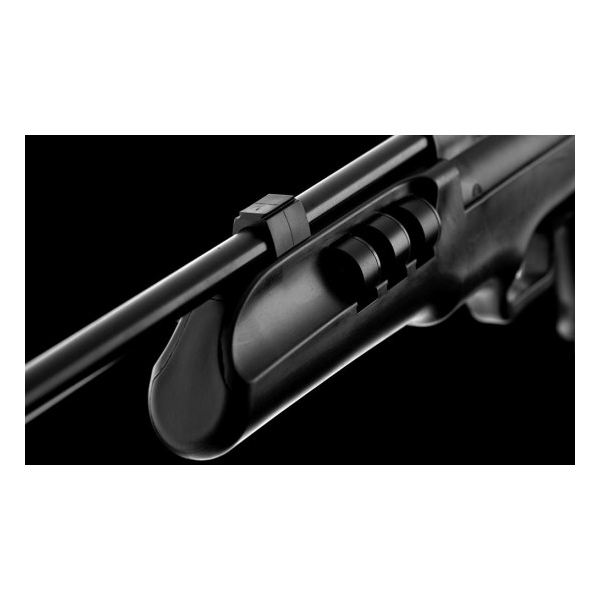 ARTEMIS SR900S HIGH POWER AIRGUN .22 CAL
₨39,800
POWER SOURCE: Ordinary Spring
FIRE MODE: Side-level single shot
OVERALL TRIGGER PULL: 1-6 lbf
OVERALL VELOCITY: 4. 5mm: 900 fps /5.5mm: 750 fps
COCKING FORCE: ≤40 lbf
SAFETY: Manual Safety
TRIGGER: Two-stage adjustable
CALIBER: 5.5MM
LIFE: Over 5000 times
Description
Additional information
Description
ARTEMIS SR900S HIGH POWER AIRGUN .22 CAL
This model is mounted on a pistol-grip tactical polymer stock with an adjustable rear stock
Includes 3 parts in the packaging and offers single-shot or magazine firing
Magazines are kept on the foregrip's left side
An 11mm dovetail for connecting a riflescope
Excellent brass finish of the barrel
Detailed Specs:
ARTEMIS SR900S HIGH POWER AIRGUN is the first multi shot spring rifle to feature a smooth side lever action that facilitates fast magazine cycling. The rifle shoots at a velocity that is barely under the 12 ft/lbs legal limit, giving it a lengthy effective range and excellent one-shot dispatch capability.
The gun's stock may be adjusted and is composed of a sleek, black-finished synthetic polymer with movable side while the detachable silencer will reduce muzzle noise.
The ARTEMIS HIGH POWER AIRGUN is an excellent choice for the customer looking for a powerful yet easy-to-hold and load rifle as it's a multishot springer and includes a single-shot tray as well.
This Artemis air gun demonstrates a two-stage trigger, a safety catch, a two-part synthetic stock with an adjustable rear piece, and even magazine storage inside the stock. This high-power air gun is the perfect companion for your hunting and shooting needs as it is purposely designed to be robust, accurate, easy to use, and low-cost.
It features a side-lever single shot trigger with an adjustable trigger pull weight and a manual safety that locks the trigger until you release it. Thus, a unique airgun with an attractive appearance.
Frequently Asked Questions

1- What is the maximum power for an air rifle?
12 ft.lb
2- What can be hunted using an air rifle?

Air- or gas-powered rifles can be used to hunt all small-game mammals like rabbits, hares, squirrels and birds including wild turkeys.
3- Can air weapons lose their power?

The spring's damage increases with the time if the air rifle is left cocked. For example, after 12 weeks, your air rifle's power may have decreased by up to 27% or one-fourth of its initial capacity!
Additional information
| | |
| --- | --- |
| Weight | 3.8 kg |
| Dimensions | 4 × 3 × 3 cm |