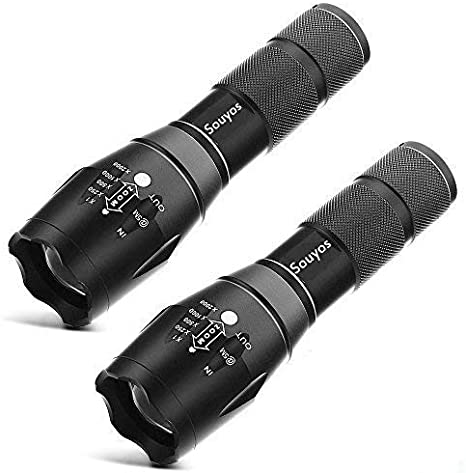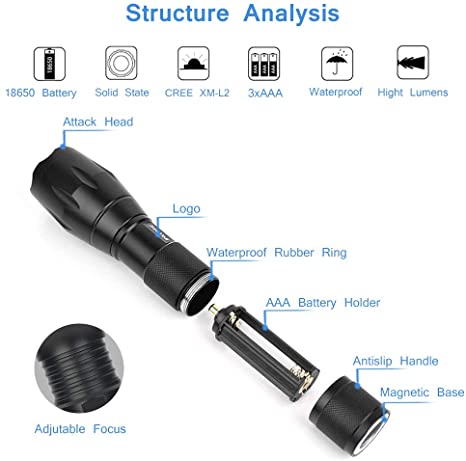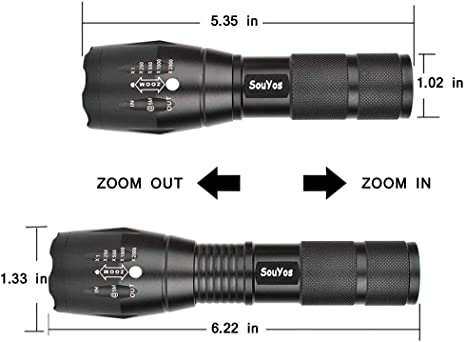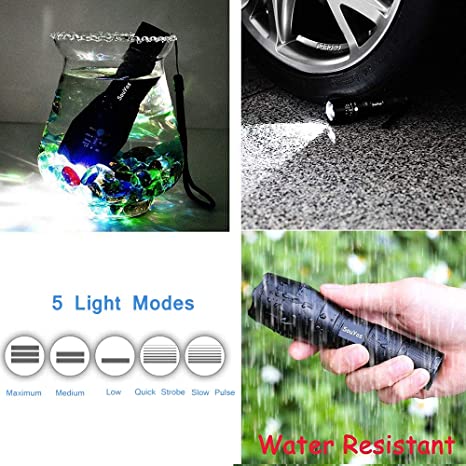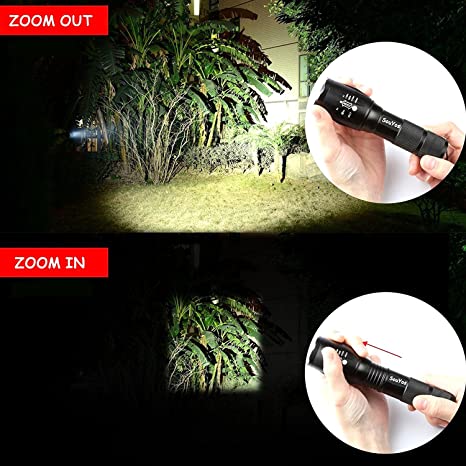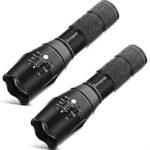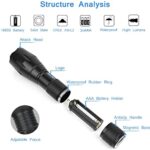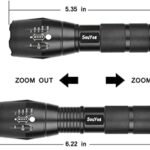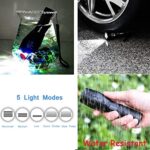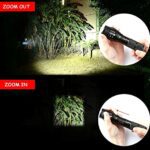 SABER – Tactical Pistol and LED Flashlight
₨5,000
Flashlight Stun Gun Classic Flashlight X2 that generates up to 2,500,000 volts inserted in a black aeronautical aluminum body with high insulating power, impact-resistant but light and easy to use. The flashlight has a 100 lumens LED lamp with low energy consumption and long-term lighting
Description
Additional information
Description
SABER – Tactical Pistol and LED Flashlight – Provides 1,139 Serious Pain Induction Microcoulombs and 80 Lumens – Lifetime Warranty
Flashlight Stun Gun Classic Flashlight X2 that generates up to 2,500,000 volts inserted in a black aeronautical aluminum body with high insulating power, impact-resistant but light and easy to use. The flashlight has a 100 lumens LED lamp with low energy consumption and long-term lighting. It uses a lithium battery with a large charging capacity that can be used for continuous lighting for more than 4 hours. Excellent defense tool, it can be used both on human aggressors or even large animals. It is used with 2 keys:
the sliding button to turn on the light at the first click and as a safe second shot;
the round button below to discharge the current and avoid accidental discharge.
It is recharged with a cable to the electrical network that is inserted directly into the torch body; moreover, a car battery charger with universal connection is supplied, convenient for use in all types of cars, campers, caravans, making this an indispensable tool for those who often travel by car, hunting, fishing, camping, etc … and a robust, shock-resistant padded case made of green ABS. Produced by HONG YE POLICE EQUIPMENT.
Protect yourself with exceptional stopping power! This strong, tactical pain-inducing pistol packs an impressive 1,139 μC (Intolerable Pain) charge, reliable protection when you need it most. Independently tested by Rassettica Testing Ltd.


Close and at a Distance: Delivers a very loud and intimidating 95 dB sound when deploying your stun gun that sounds like an approaching subway train. It also includes a bright 80 lumen LED flashlight with high, low, and strobe settings.

STURDY DESIGN – Made easy to carry – Durable aircraft-grade aluminum construction; includes belt holster, clip, and wrist strap for instant access; safety switch prevents accidental discharge; Includes rechargeable battery (cable included).

Learn the truth and watch the video on the left. – Volts do not indicate force. The US Natl Inst of Justice confirms CHARGE, measured in micro coulombs (μC), is the true measure of force. 0.5 – 1.0 μC = Pain | 1.0 + μC = Intolerable pain
Datasheet:
Brand: HONGYE POLICE EQUIPMENT
Body material: black aeronautical aluminum with the high insulating power
Output power: 2,500,000 Volts
Light type: 100 lumens white LED with low energy consumption and long-term lighting
Power supply: long-life rechargeable lithium battery (100,000 hours of life) with electric cable wire + car cable
Length: 18 cm
Width: 4 cm
Thickness: 2.8 cm.
Weight: 232 gr
Accessories: shockproof green padded ABS case
Additional information
| | |
| --- | --- |
| Weight | .1000 kg |
| Dimensions | 4 × 3 × 3 cm |