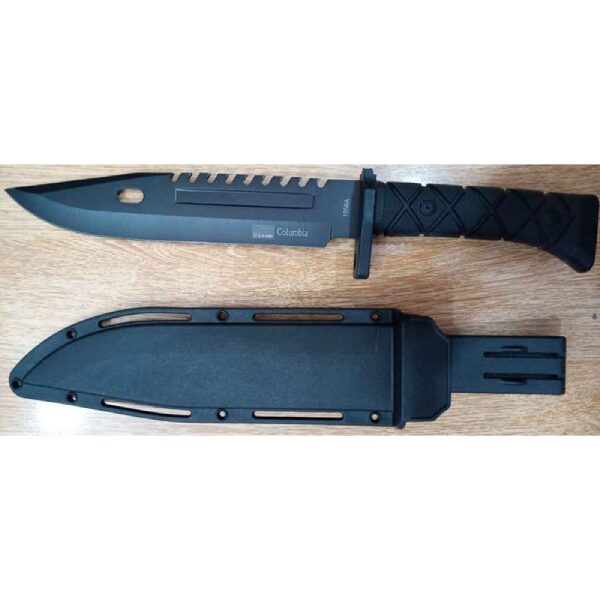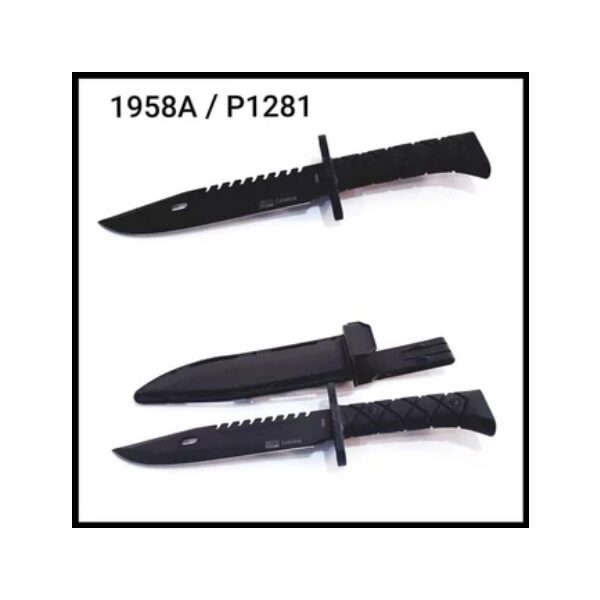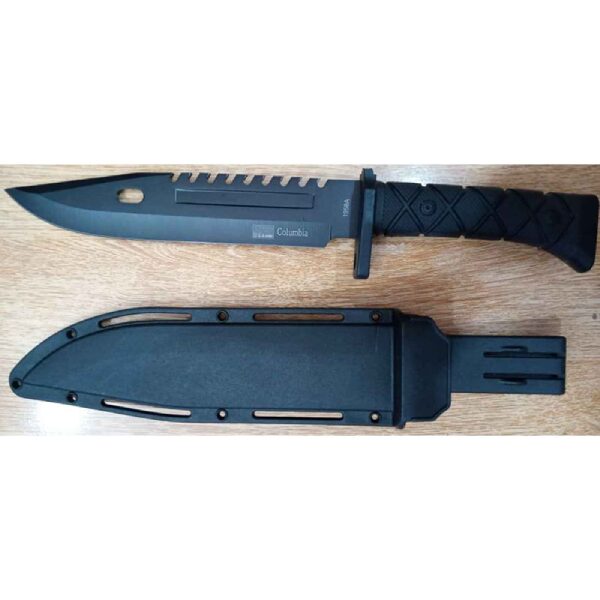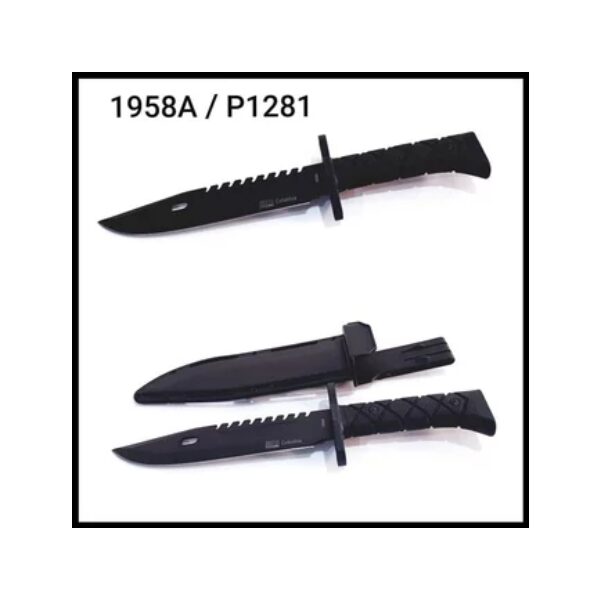 Columbia Hunting Knife 1958a – Sangkur Survival Hunting Outdoor Hit
₨8,000
Description
Additional information
Description
Columbia Hunting Knife 1958a – Sangkur Survival Hunting Outdoor Hit
Description of COLUMBIA HUNTING KNIFE 1958A – SANGKUR SURVIVAL HUNTING OUTDOOR HIT flash sale COLUMBIA KNIFE MODEL 1958 !!

BLACK FULL COLOR!

Columbia Blade NEW MODEL 1958!
ORIGINAL PHOTOS
Strong, Sharp, and guaranteed quality material!

The handle is comfortable and feels light when swung.

Equip yourself with this knife to survive in your outdoor activities or as your collection items.
Specifications
Blade length: 21 cm (LONGER OTHER DR MODELS)
Blade width: 3.8 cm
Blade thickness: 2.5 mm
Overall length: 32 cm
Blade Material: Stainless steel
Sarong Material: High-Quality Plastic Fiber