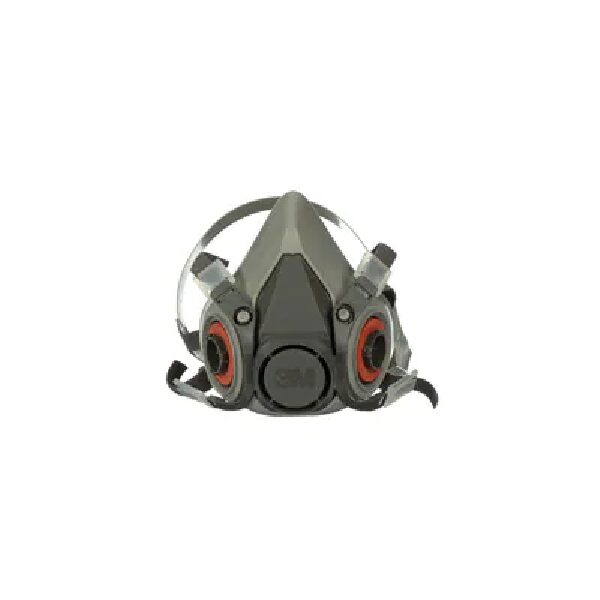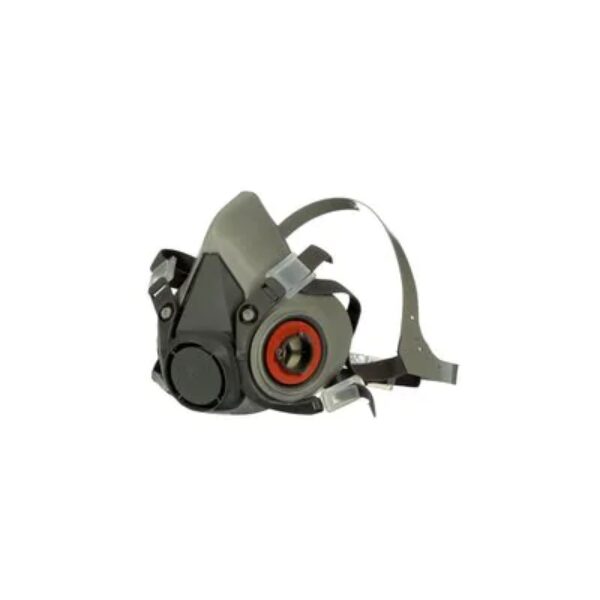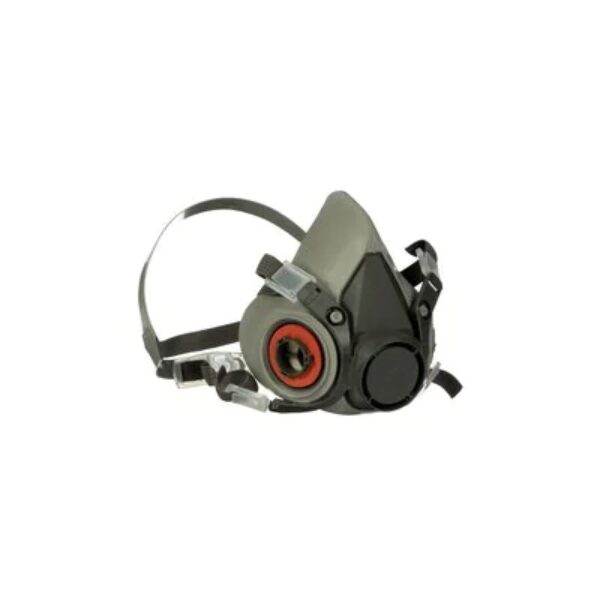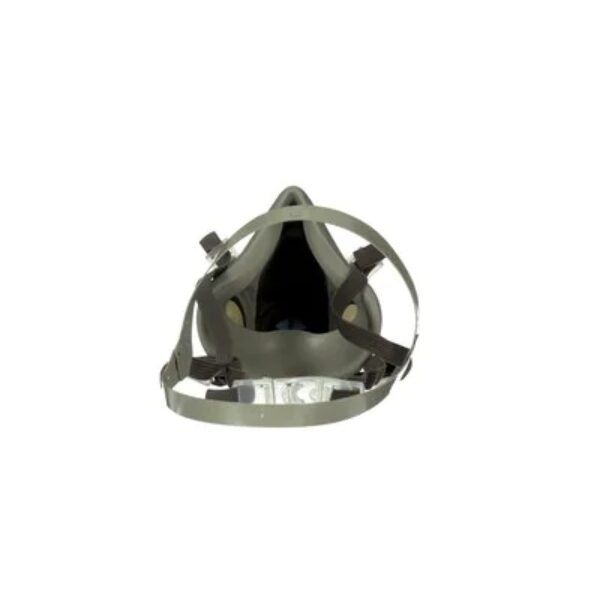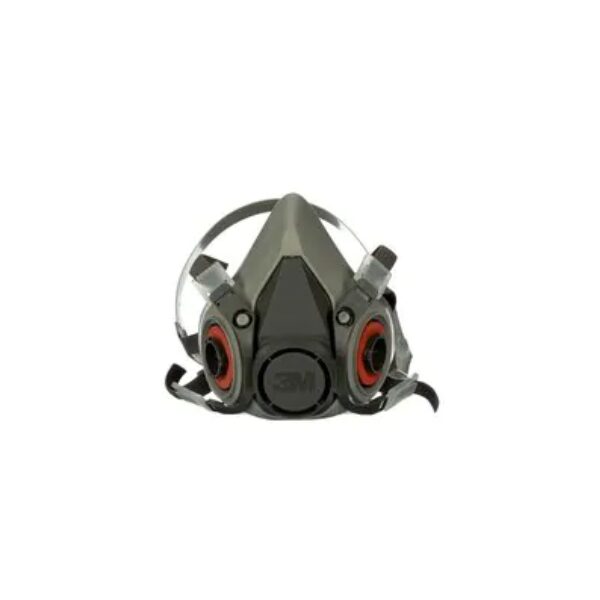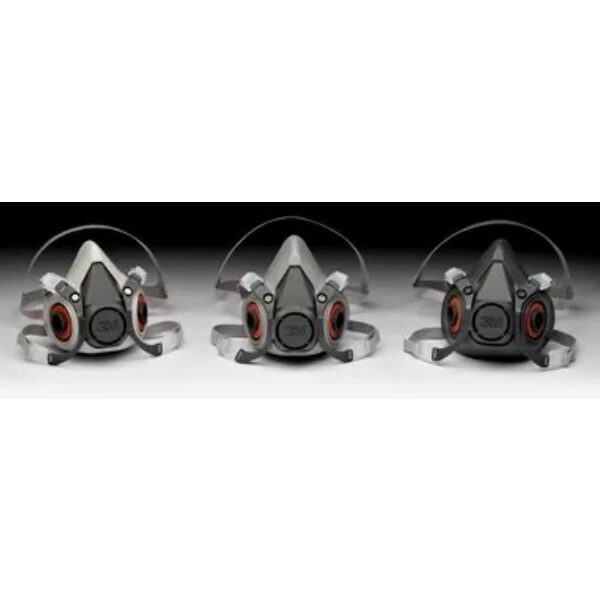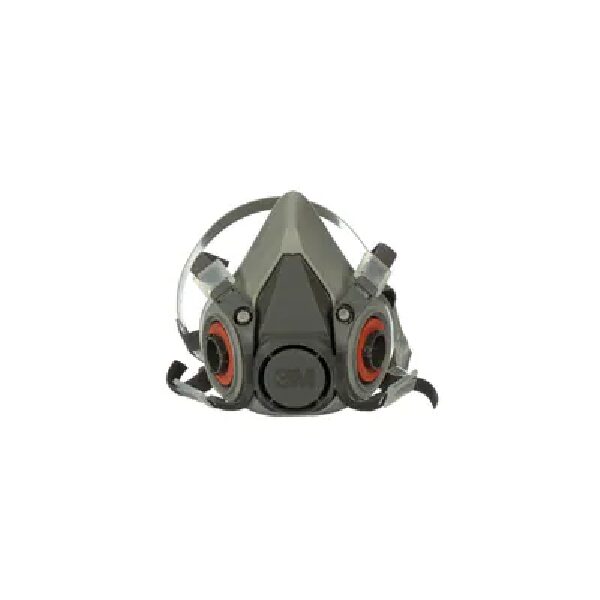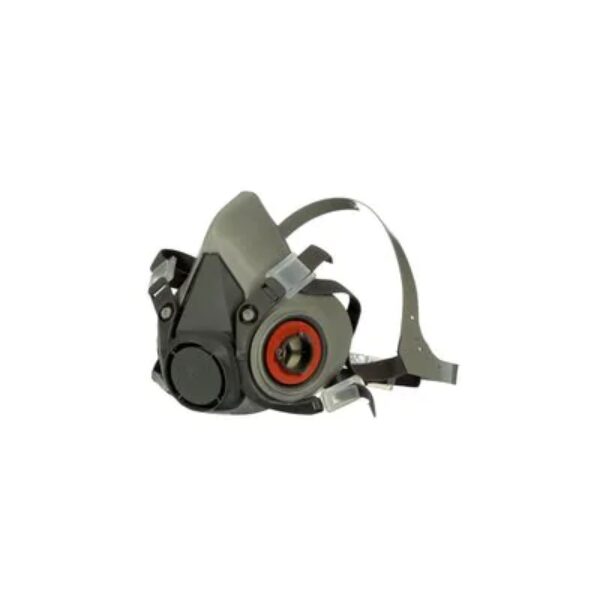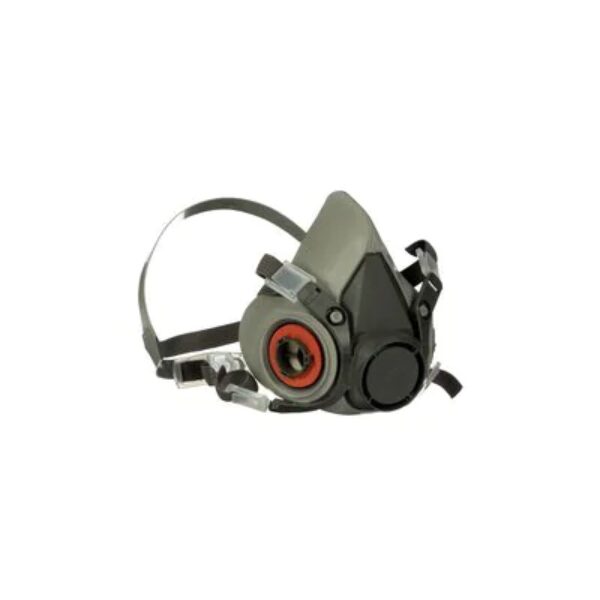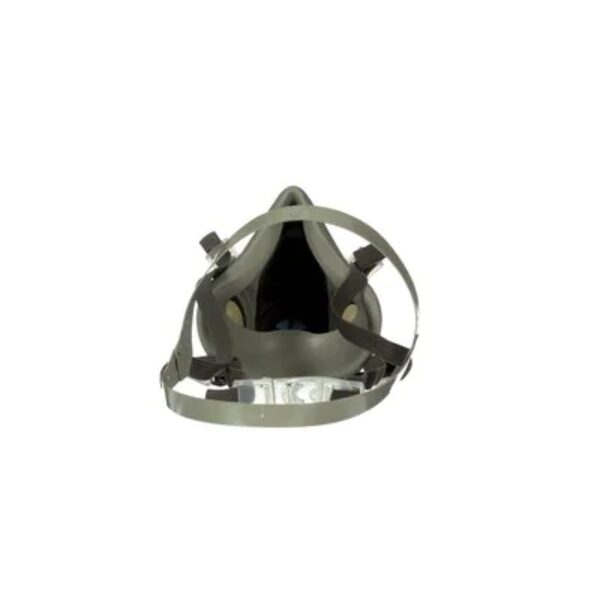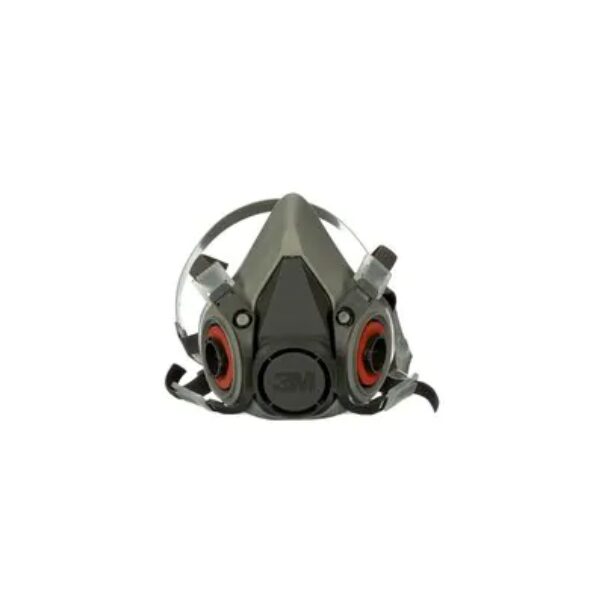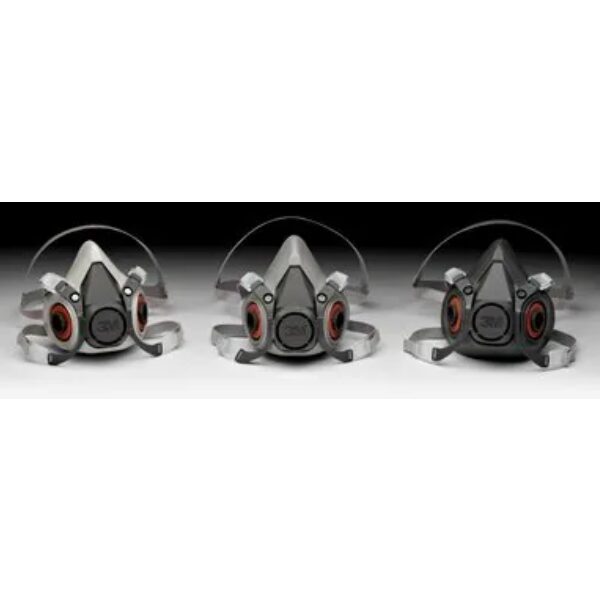 3M™ Half Facepiece Reusable Respirator 6200/07025(AAD) Medium
₨11,250
This series combines comfort and convenience
Comfortable soft, lightweight facepiece with easy-to-adjust head straps
NIOSH approved for negative pressure air-purifying and supplied air dual airline applications
Description
Additional information
Description
3M™ Half-Facepiece Reusable Respirator 6200/07025(AAD) Medium
3M™ Half-Facepiece Reusable Respirator series combines comfort and convenience
Comfortable soft, lightweight facepiece with easy-to-adjust head straps
NIOSH approved for negative pressure air-purifying and supplied air dual airline applications
Can be disassembled, cleaned, and reused
Replaceable cartridges and filters allow reuse of facepiece for cost savings
Sizes are color-coded for easy identification
For workplace/occupational use only
This 3m half-facepiece reusable respirator offers reliable and convenient respiratory protection and most importantly is suitable for many situations, helping provide protection against particulates and a wide variety of gases and vapors according to NIOSH approvals. So moreover you can also check out the 3M™ 7800 Full Face Respirator, Small Medium
[expander_maker id="1″ ]
The 3M™ Half Facepiece Reusable Respirator 6000 Series helps provide protection against particulates and a wide variety of gases and vapors when used after the approved cartridges and filters. Above all When properly fitted and used with approved 3M™ cartridges and filters, so this respirator helps provide protection at concentrations moreover up to 10 times the Permissible Exposure Limit (PEL).
The swept-back design of the cartridges helps improve balance and visibility. Remarkably comfortable, So soft, lightweight facepiece has easy-to-adjust head straps that allow for a customized fit to the user. Replaceable cartridges help reduce waste and costs over time.
NIOSH, a Federal government regulatory agency, has tested and approved the 6000 Series Half Facepiece with 3M cartridges, filters, and supplied air systems. So The 6000 Series is NIOSH approved for negative-pressure air purifying and positive-pressure dual airline applications. Moreover, This half-facepiece respirator may be used with 3M™ Cartridge 6000 Series; 3M™ Filters 2000, 2200, 7000, or 5000 Series; or 3M™ Dual Airline Systems against a variety of gases, vapors, and particulate hazards according to NIOSH approvals. Breathing hazardous particles, gases and vapors can be harmful to your health. The 3M™ Half Facepiece Reusable Respirator 6000 Series helps reduce exposure to many contaminants.
[/expander_maker]
| | |
| --- | --- |
| Accessories | No |
| Brand | 3M™ |
| Case Quantity | 24/case |
| Clip-on Welding Shield | No |
| Compatible With | Line Compressed Air System SA Series |
| Compatible with 3M™ PAPR Systems | NO |
| Compatible with 3M™ Supplied Air System | YES |
| Compatible with Welding Shield | YES |
| Connection Type | Bayonet |
| Cool Flow™ Exhalation Valve | YES |
| Drop-down Feature | YES |
| Enhanced Comfort | NO |
| Enhanced Durability | No |
| Exhalation Valve | YES |
| Eye Protection | NO |
| Facepiece Material | Thermoplastic Elastomer |
| Facepiece Type | Half Facepiece Reusable |
| Features | Dual Airline supplied air compatible |
| Harness type | 4 point |
| Hazard Type | Mold, Silica |
| Product Type | Half Facepiece |
| Primary Material | Thermoplastic Elastomer (TPE) |
| Purpose | Half Facepiece Respirators |
| Range | Good |
| Recommended Application | Assembly and Mechanical, Chemical Clean-up, Chemical Handling, Chipping, Chiseling, Cleaning, Furnace Operations, Grinding, Laboratories, Machining, Masonry, Painting, Pouring/Casting, Sanding, Sawing, Weldin and so on.  |
| Recommended Industry | Construction, Design and Construction, General Manufacturing, Heavy Infrastructure, Industrial Maintenance, Marine, Mining, Oil and Gas, Transportation and so on  |
| Segment | Personal Safety |
| Size | Medium |
| Spare Parts | YES |