The Ultimate Guide To HUNTING EQUIPMENT
admingnt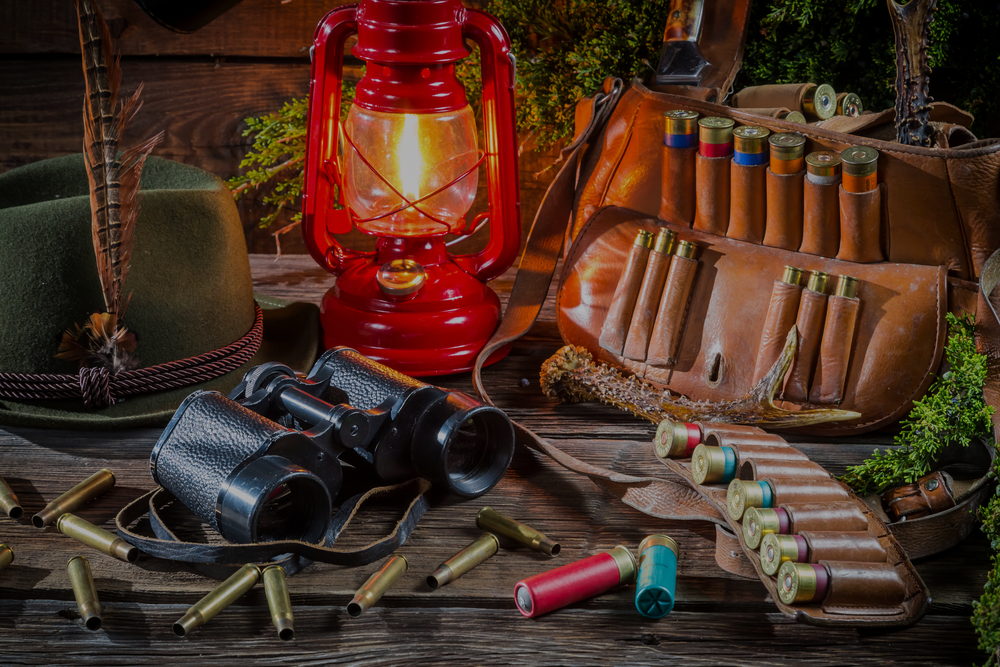 Get Yourself Prepared!
Hunting equipment is a beloved pastime for many outdoor enthusiasts, and at Tactical Trading Pakistan, we understand the importance of having the right gear for a successful hunt. Our selection of archery equipment includes everything from high-quality bows to arrows and accessories. We carry a variety of different brands and models, so you can choose the equipment that best suits your needs. Whether you're a beginner or an experienced hunter, we have the perfect gear to help you make the most of your time in the great outdoors.
Archery Equipment
In addition to archery equipment, we also carry a wide variety of hunting accessories to help you carry and prepare your gear. Our selection includes hunting bags, knives, and tools to help you stay organized and efficient while you're out in the field. We also carry searchlights to help you navigate in low-light conditions. Our lights are compact, powerful, and easy to use, making them a great choice for any hunter.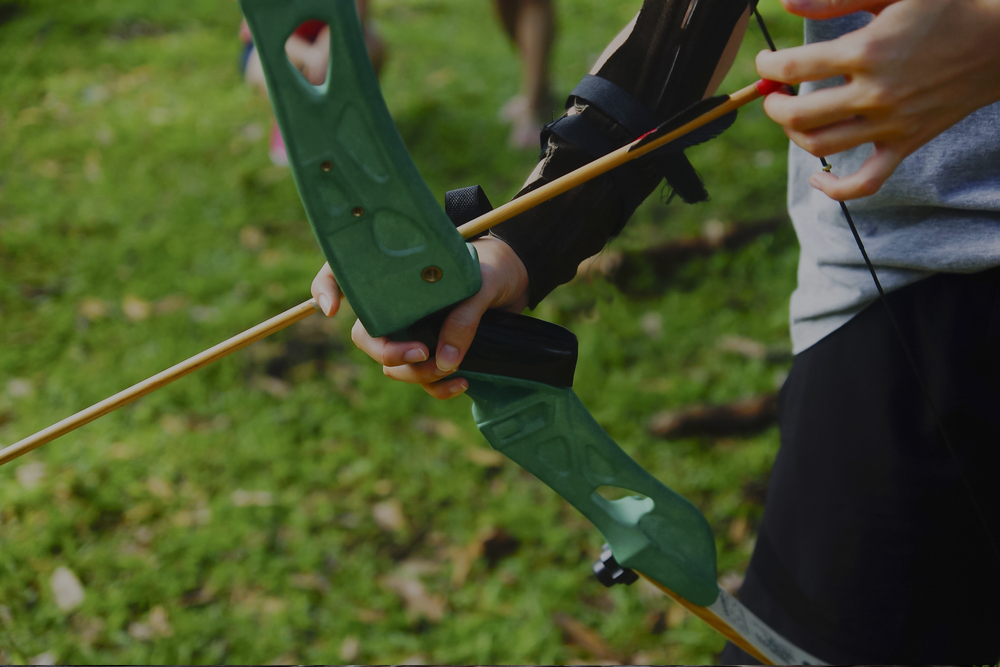 Shooting Equipment
For those interested in shooting, we also offer a comprehensive selection of gear. We carry airguns, guns storage, cleaning kits, holsters, and belts, laser bore sighters, laser range finders, optics and scopes, and other shooting accessories. Our selection is perfect for both beginners and experienced marksmen, and our knowledgeable staff can help you find the right gear to suit your needs.

Fishing Equipment
Fishing enthusiasts will also find what they need in our store. We offer a variety of fishing accessories, such as fishing lures, hooks, and lines, as well as a selection of high-quality fishing rods. Whether you're fishing in freshwater or saltwater, we have the gear you need to land that big catch.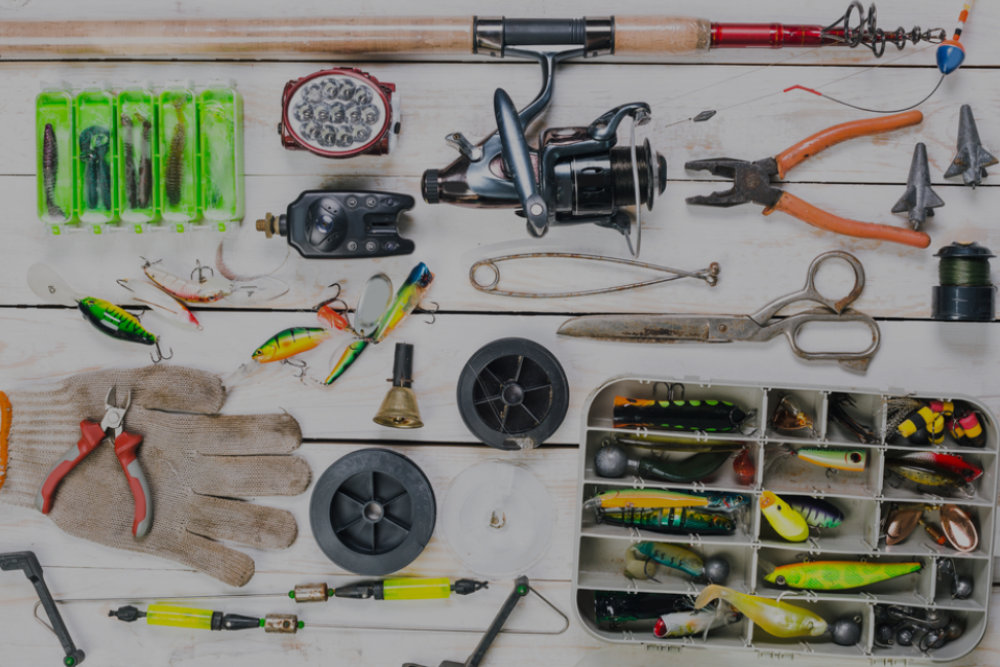 Camping Equipment
Camping is another popular outdoor activity, and we offer a wide variety of gear to make your camping trip as comfortable and enjoyable as possible. Our selection includes binoculars, backpacks, and bags, camping accessories, camping eyewear, camping lights, camp furniture, tents, and shelters. Whether you're planning a weekend camping trip or an extended backpacking excursion, we have the gear you need to make your trip a success.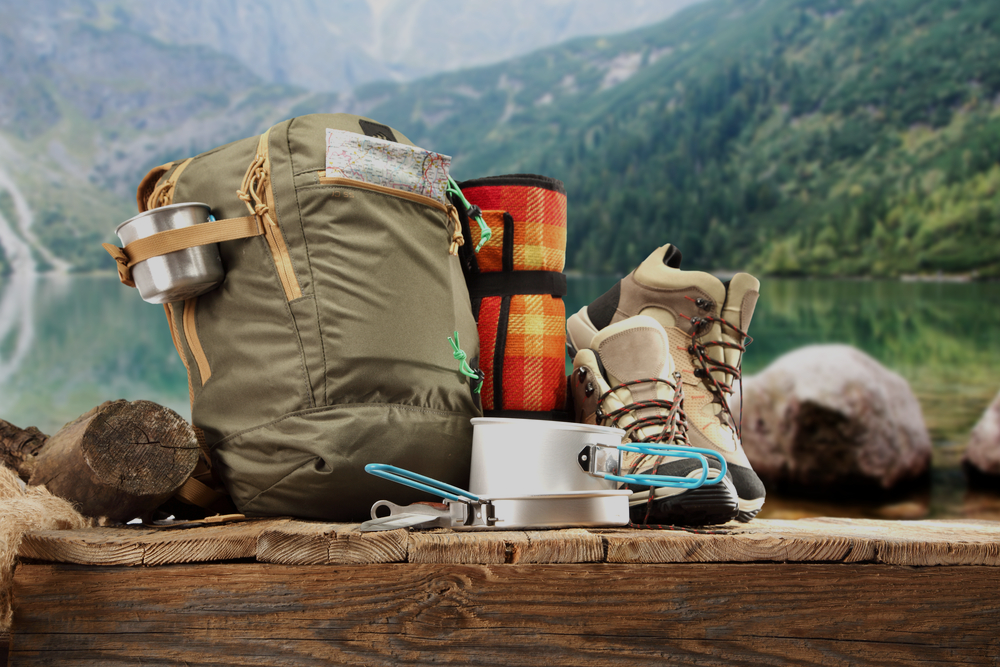 Other Equipment
We also offer a wide selection of apparel for men and women. Like accessories, balaclava, camo and jungle hats, hunting vests, protection gear, and eyewear, to keep you comfortable and safe while out in the field. Our clothing options are designed to keep you warm and dry in any weather conditions, as is our hunting equipment. our protection gear offers the necessary protection for hunting, shooting, and other outdoor activities.
In addition to providing high-quality gear, we also offer a range of training services, including accuracy and target firing, weapon safety and handling, and weapons maintenance courses. This ensures that our customers have the knowledge and skills they need to safely and effectively use their equipment. The training services are designed for both beginners and experienced enthusiasts and can be customized to meet the needs of the individual or group.
When it comes to purchasing gear, customers have the option to visit us at our physical store located in Islamabad or shop from our website (www.tacticaltrading.pk) We offer fast and reliable shipping to customers all over Pakistan. Our staff is always ready to provide expert advice and answer any questions you may have.
Stay tuned to our Blog section for more exciting content. if you want to buy some camping products you can visit our store also follow us on Facebook and Instagram