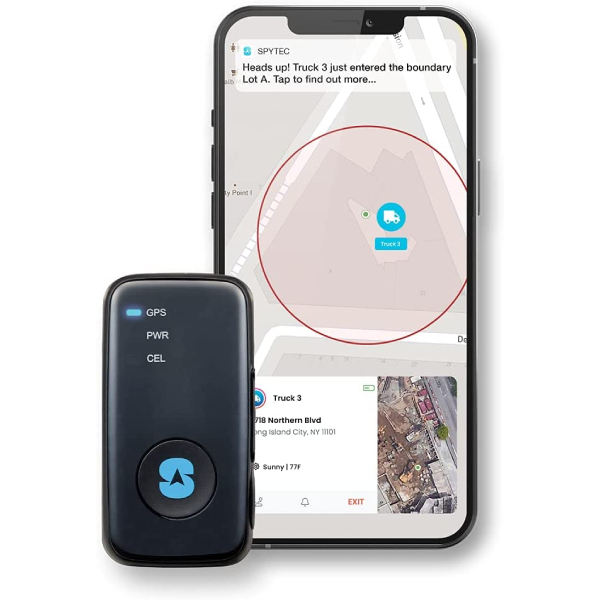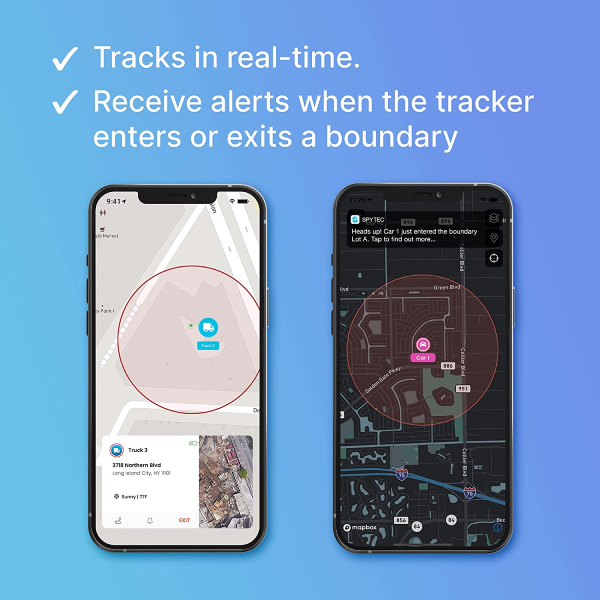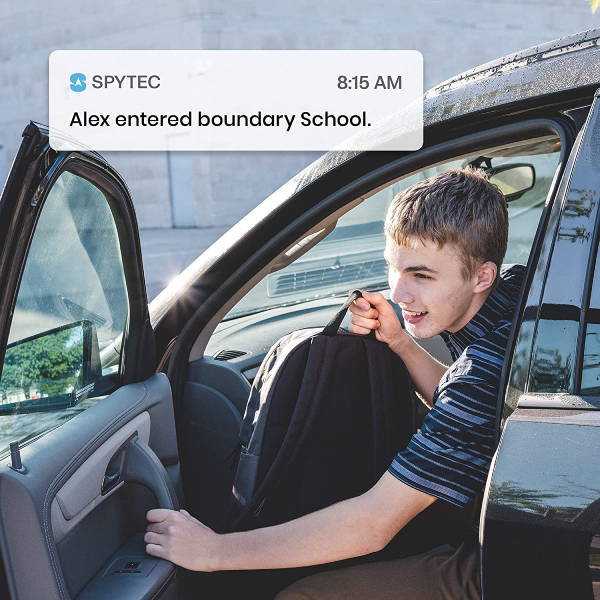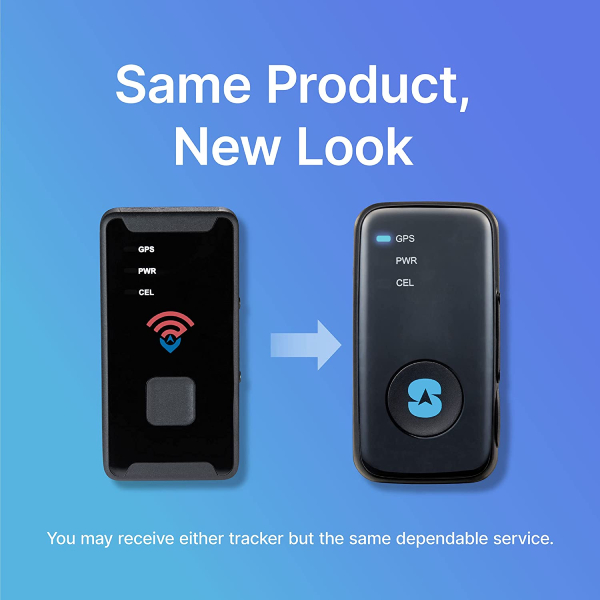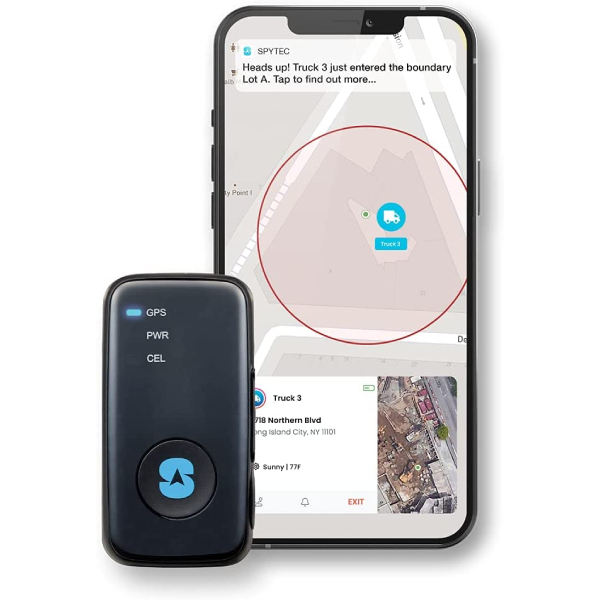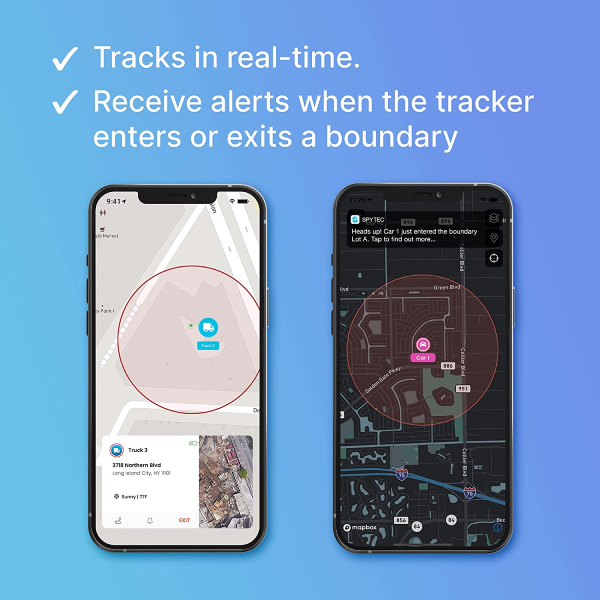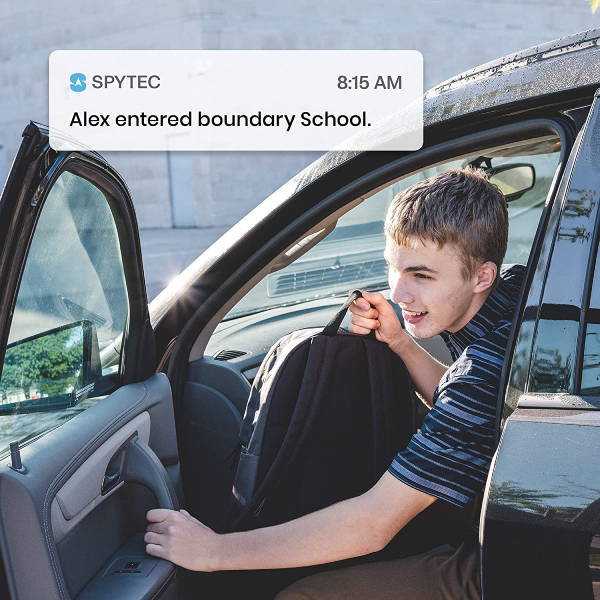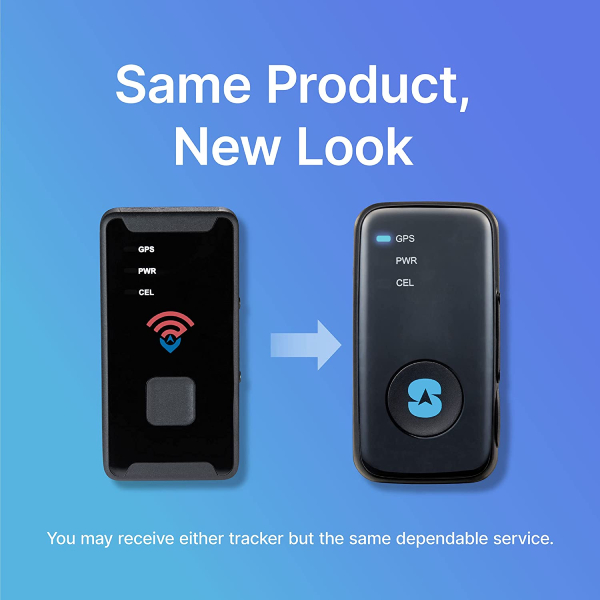 Spytec GPS GL300 GPS Tracker for Vehicles, Cars, Trucks, Equipment and Asset Tracker for Business, Loved Ones and Real-Time Fleet Tracking and Management with App
₨12,800
Easiest & Fastest GPS Tracking
Intuitive Software & Features
Small & Versatile
Lifetime Warranty & Affordable Subscription
Description
Additional information
Description
Spytec GPS GL300 GPS Tracker for Vehicles, Cars, Trucks, Equipment and Asset Tracker for Business, Loved Ones and Real-Time Fleet Tracking and Management with App
Easiest & Fastest GPS Tracking: Spytec GPS offers the fastest GPS tracking for vehicles, valuables, and loved ones using 4G satellite technology. Receive location alerts from the GPS tracker via our iOS/Android apps.
Intuitive Software & Features: Easily watch your tracker move along a map, customize boundaries, pull historical data, speed, distance, & more. Ideal for use as a kids GPS tracker or car GPS tracker.
Reliable Service: With more than a 99.99% uptime and a .256 millisecond processing time our cloud-based technology will meet your needs, from the parent with a single GPS tracker to the growing business fleet.
Small & Versatile: Our mini GPS tracker is only 1″ thick with up to 2.5-week battery life. Simply set/activate and use as a GPS tracker for Trucks, Fleets, GPS bike tracker, motorcycle tracker, or teen driver tracker.
The GL300 Real-Time GPS Tracker monitors location with pinpoint accuracy and goes anywhere discreetly while giving you real-time updates. Whether you're guarding expensive equipment or items against theft or monitoring your delivery drivers' routes, the GL300 gives you the reliable, real-time tracking performance you need.
At only 2 inches long, the GL300 is very compact, so it fits easily into a pocket, purse, or bag. The device works great for tracking vehicles, and with the addition of a magnetic, waterproof case can be placed underneath a car where it won't be seen. Once the device is in place on the target (person, vehicle, or property),
its location and movement can be tracked from anywhere on a phone, tablet, or computer. The Spytec GPS tracking website lets you monitor the device with ease. For example, you can set up special alerts so you'll be notified by text or email when the tracker arrives at a certain place. The tracker's geo-fence function allows you to set up a perimeter on the map and get alerted when the target enters or leaves that area.
You can also store up to a year of historical tracking data and even get custom reports summarizing the data you've gathered. Wherever the device goes, you can be sure that you'll get an exact read on its location. Thanks to advanced satellite technology, you will know precisely where your target is, to within 15 feet. With a battery life that lasts up to 2 weeks, the GL300 does not need constant recharging.
A 6-month extended battery pack is also available when you require an even longer battery life. For easy, accurate tracking, the GL300 is a top-of-the-line device that offers reliable service and advanced features at a budget-friendly price.
Custom Boundaries
Create & configure customized perimeters in any location. You'll be alerted the precise moment your vehicle has entered or exited a boundary.
Detailed Information
Whether you need a paper trail of services rendered or just want all the information on where the tracker has been, our reports track it all.
Customized Alerts
Only receive alerts about the events and information that is important to you.
Additional information
| | |
| --- | --- |
| Weight | 897 kg |
| Dimensions | 12 × 3 × 3 cm |
| Size | Waist:30"-35", Waist:36"-41", Waist:42"-46" |