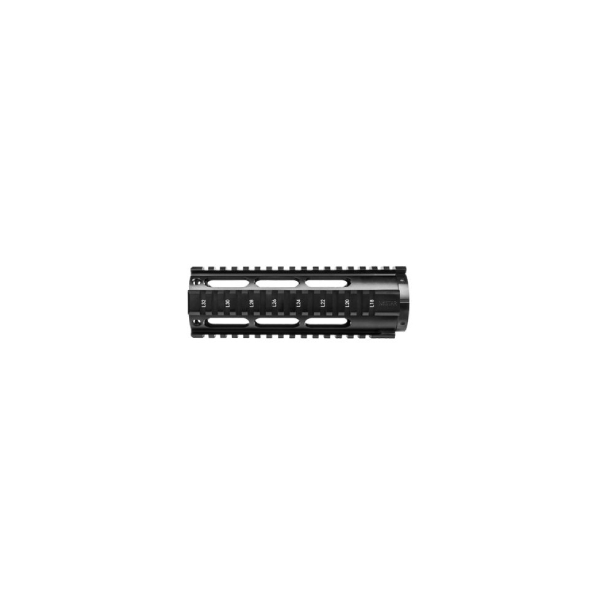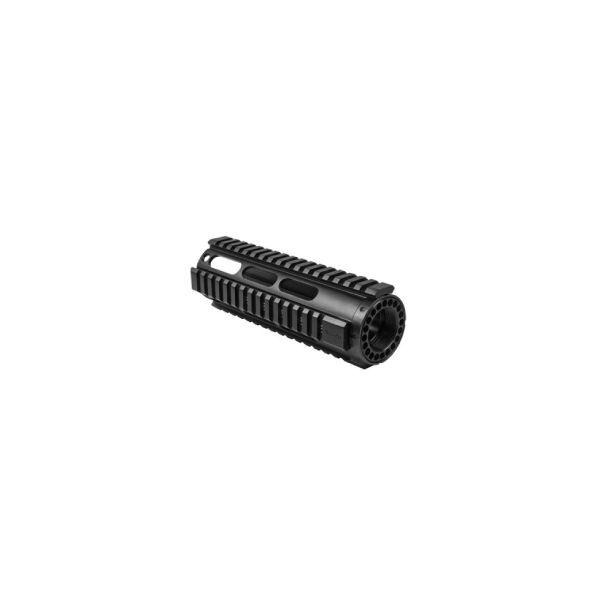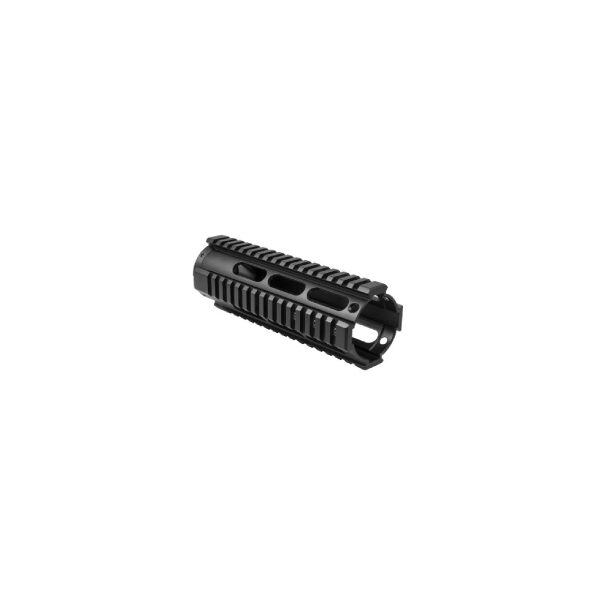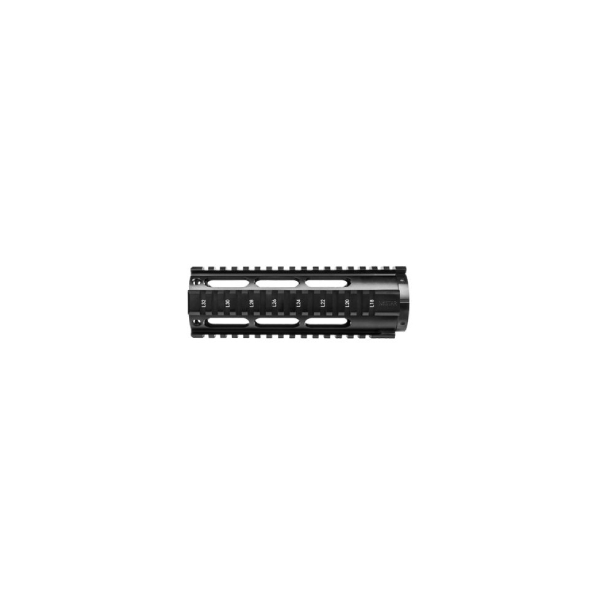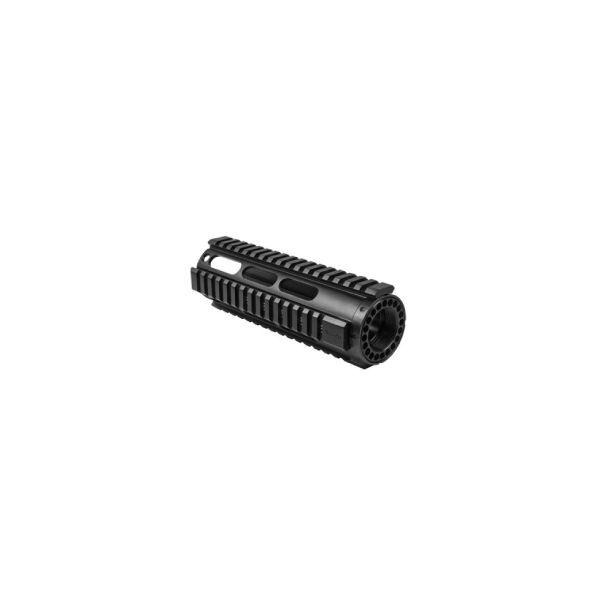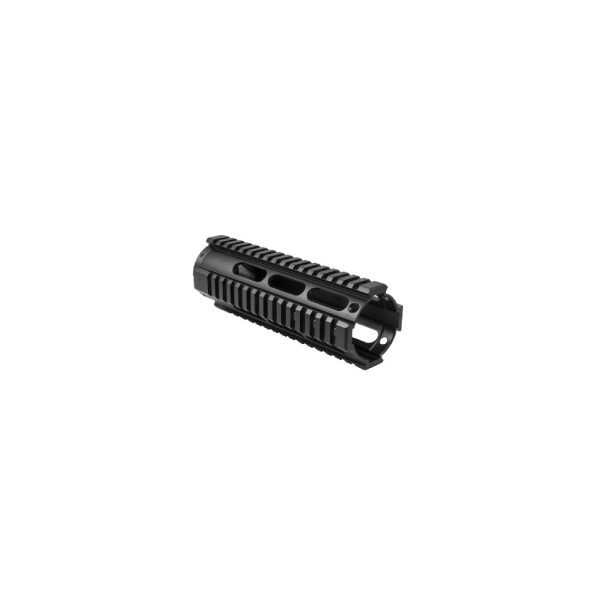 NcSTAR AR15 Free Float Quad Rail – Carbine Length Similar Products
₨3,500
Manufacturer: NcSTAR
Color: Black
Gun Make: AR Platform
Gun Model: AR-15, M4
Handguard Length: 6.5 inches
Description
Additional information
Description
NcSTAR AR15 Free Float Quad Rail – Carbine Length Similar Products
AR15 Free Float Picatinny Quad Rail – connects AR15 with Carbine Length DI Gas System
One-piece design mounts to include Barrel Nut and Free Floats over the barrel, accessories mounted onto FF Quad Rail will not affect rifle's Zero.
Black Anodized Aluminum Construction
White T-Markings on the Quad Rails
A low Profile Gas Block is required, and the supplied Barrel Nut must be used in place of the GI Barrel nut and Delta Ring.
Weaver/Picatinny style rail mounts and accessories are compatible with quad rails.
Detailed Specs:
The The NcStar AR15 Carbine Length Free Float Quad Rail MARFF4RS is designed to be the perfect mounting solution for your AR15's preferred optics. This Accessory Rail from NcSTAR's experts mounts to the supplied Barrel Nut and Free Floats above the barrel due to its one-piece construction.
The Quad Rail is a durable and dependable addition to your AR15 because of its anodized aluminum design and is a fantastic technique to guarantee that you have a sturdy surface on which to place your preferred optics. Forward grips, AR Handguards & Forends, laser sights, or any other kind of weapon attachment can be installed due to the adaptable replaceable NCStar mounts.
This Free-Floating M4 Quad Rail performs a durable attachment for your AR15 with an anodized aluminum design. The quad rail cover carbine length quad rail for AR15 Tactical Rifles is a fantastic way to widen your possibilities in terms of putting optics on your rifle. Not only does it give you more ways to mount your preferred optic, but also gives a sturdy surface.


Frequently Asked Questions
1- Do quad rails still exist?

That is an emphatic YES to the question. It was breathtaking to witness the development of quad rail systems in more recent times. To make their quad rail distinctive and different, it seemed like every week a new manufacturer would introduce a new length rail system or a new attaching mechanism.
2- How does a free float quad rail differ from a drop-in quad rail?
In contrast to a 2 Piece Drop-In Quad Rail, a Free Float Quad Rail is attached directly to the AR-15 lower receiver and avoids the front sight and, consequently, the barrel.
3- What benefit does a Picatinny rail provide?

Jerry Dill from Farrell Industries Inc., a manufacturer of precision bases and rings, says that compared to other systems, the Picatinny rail offers more flexibility for eye relief and mounting possibilities. It is a standardized system that makes it simple to transfer attachments like scopes from one handgun to another.