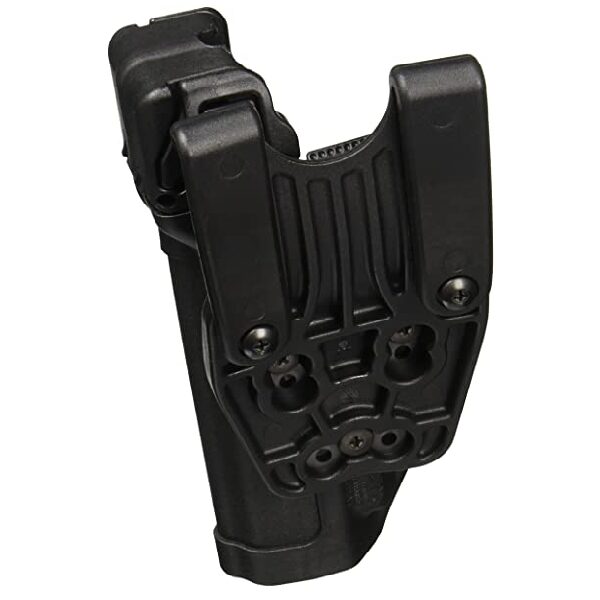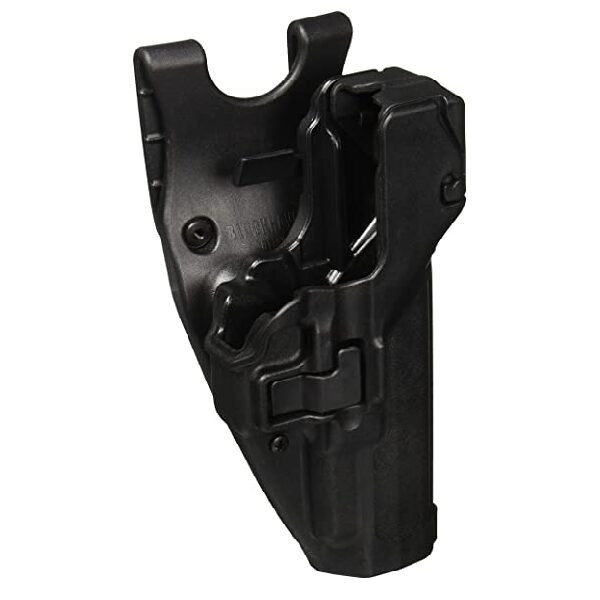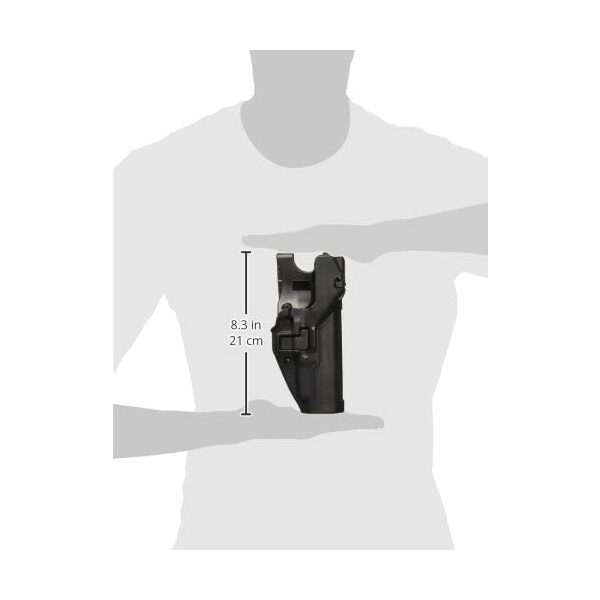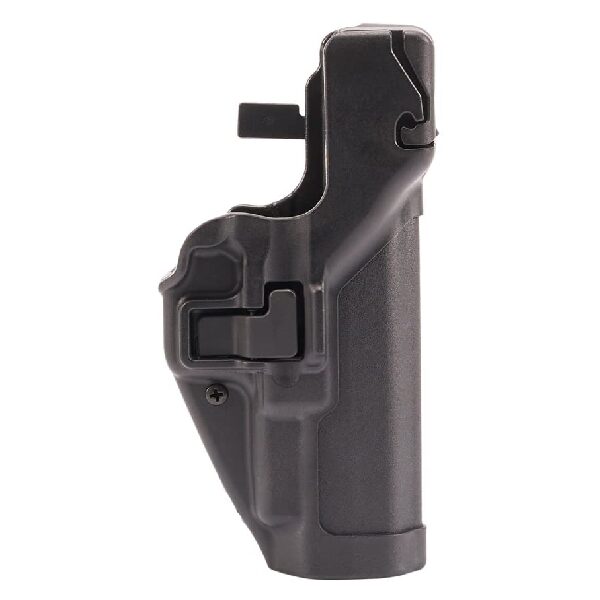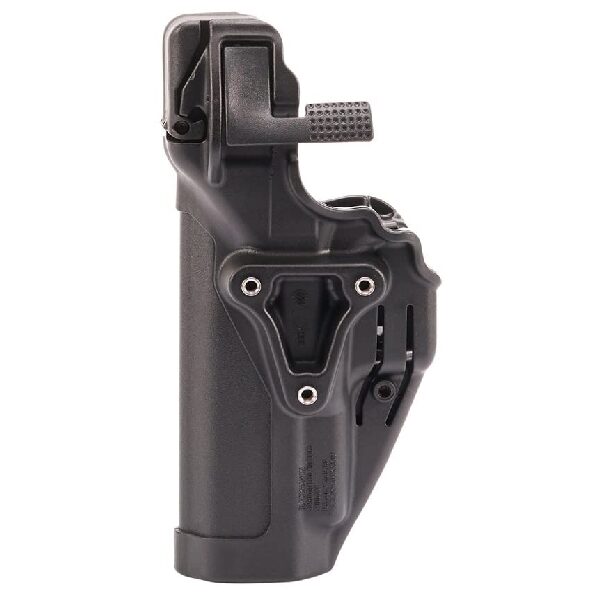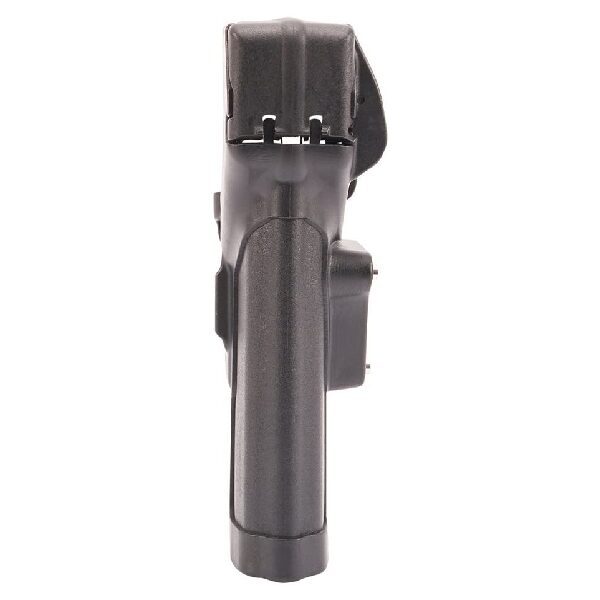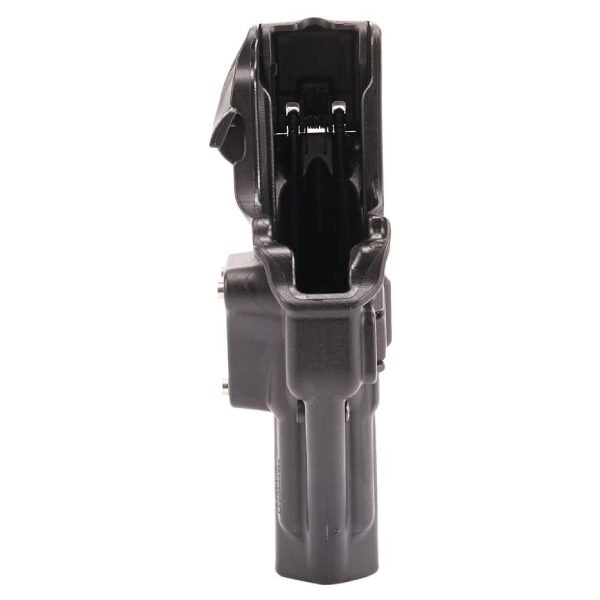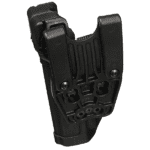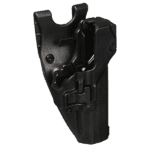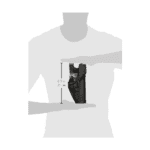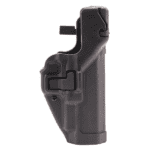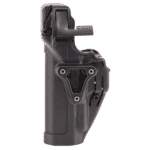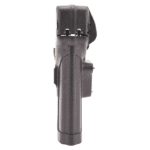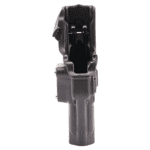 BLACKHAWK SERPA Level 3 Self-Closing Gun Holster, Matte Finish
₨89,900
Based on the Serpa CQC cover.

Cuts the body and helps in concealing the tapered edges.

An adjustable tension catch (depresses firearm trigger guard) allows a selectable level of hold.

The front cut allows quick removal and sheathing.

The holster comes with a belt loop and a paddle platform (paddle not included).
Description
Additional information
Description
BLACKHAWK SERPA Level 3 Self-Closing Gun Holster, Matte Finish Details
In 1990, a Navy SEAL was navigating a minefield when his pack failed. As her team fell to the ground, she vowed that if she got out of there alive she would do the gear the right way. Today this obsession with quality applies to everything we do. We are constantly researching, refining, and perfecting every detail to provide equipment that won't let you down. Because we are not just doing things. We are honoring a vow.
Features:
One of the fastest options for duty officers requiring level 3 protection against pistol grips. The robust polymer holster features the Serpa firearm retention system along with a secondary top closure for extreme firearm retention security.