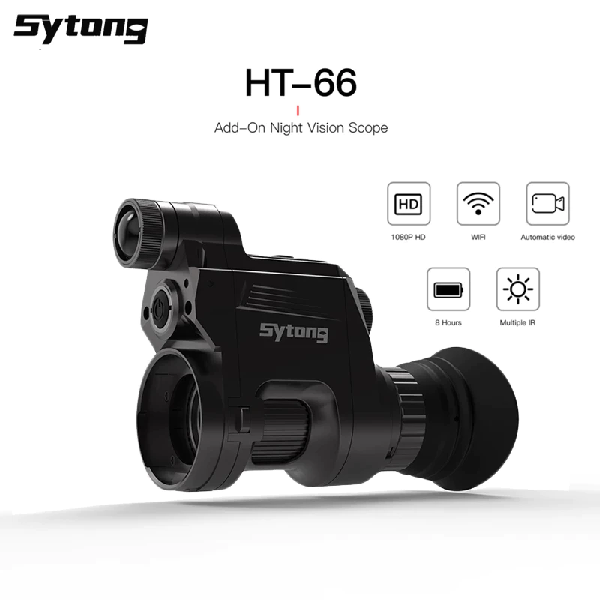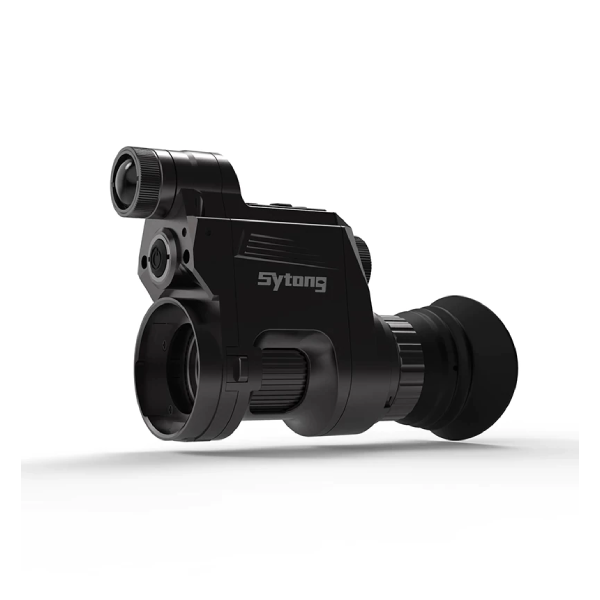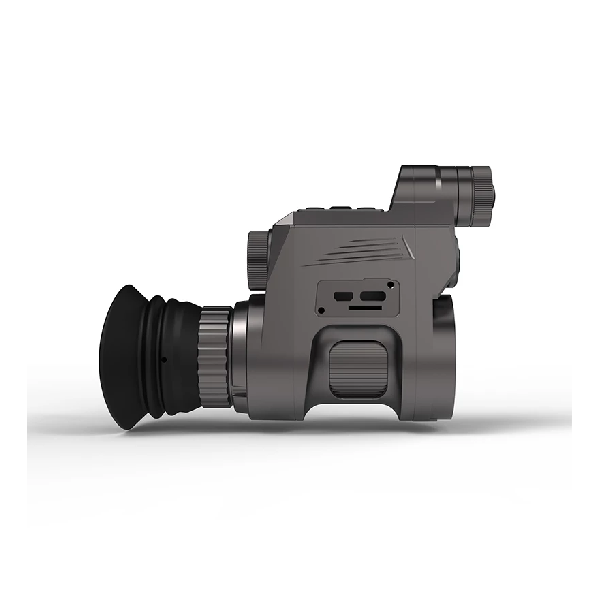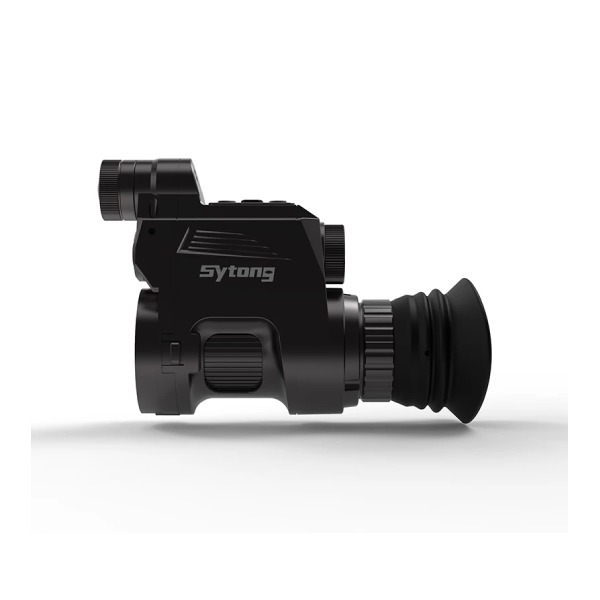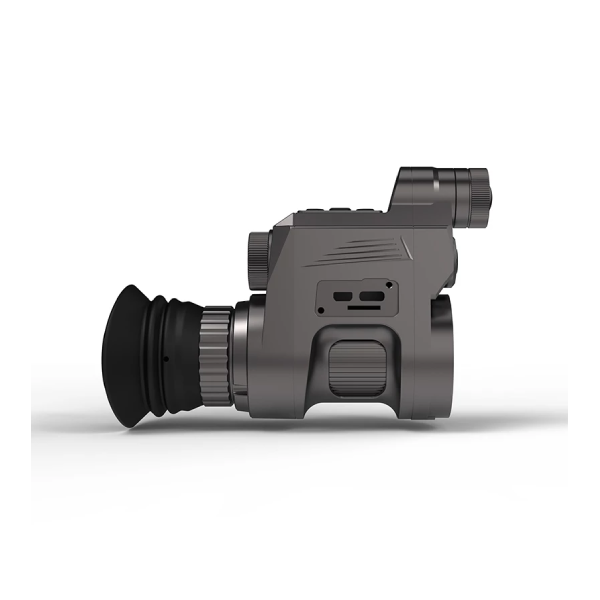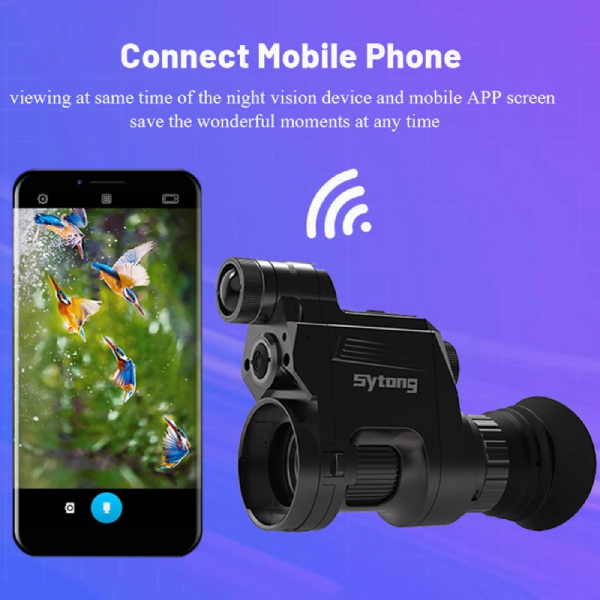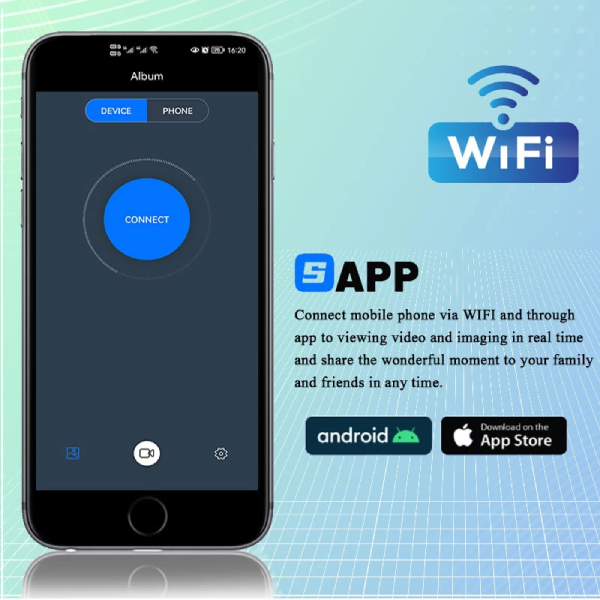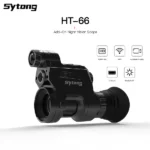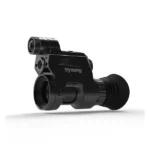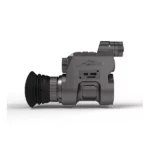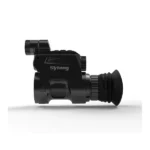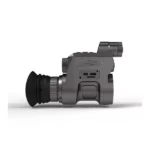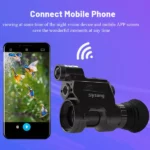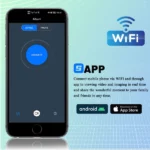 HT-66 Digital Night Vision Clip-on Rifle Scope Aim Sight for Hunting
₨395,000
Purchase permission from the competent authority of the country is required from the buyer/end user
Description
Additional information
Description
HT-66 Digital Night Vision Clip-on Rifle Scope Aim Sight for Hunting
The Sytong HT-66 1.1x-3.5x (4-14 magnification)Digital Night Vision Rear Add-On allows you to quickly turn your standard optical Scope into a high-performance Night Vision system.
The large internal screen produces a high resolution and clear image of your surroundings in full color during daytime or switch to night mode and use three levels of 850nm IR intensity with the focusable lens system to generate a clear view over hundreds of meters in complete darkness.
The supplied 45mm collar attaches to the eyepiece of your scope and allows you to quickly attach and detach the unit as the shooting conditions change, without any shift in point of impact. (Additional collars in various sizes will be available in due course.)
FEATURES
Sony CMOS sensor, the new sensor offers the following advantages over the others.
Clearer image compared to others giving a greater viewing range
No picture lag when panning
The Sytong can still  use where you can no longer see anything with other night vision without an IR emitter
The sensor can down-regulate the image much faster when the IR light is switch on.
No more fading due to overly focusable IR light, this means using in an enclosed area such as a forest is much easier on the eye.
The screen can be dimm down to 10% at the push of a button, from "extra dark" to "extra bright".
Integrated gyro meter sensor with rotation and inclination angle display.
All buttons can be operated silently.
The IR emitter can be focus more strongly, which also increases the range.
According to the manufacturer, the device is bulletproof up to 6000 joules ( high withstand impact), tested with caliber 9.3×62 mm.
Own an app for live image transmission with direct access to previously saved photos and videos that can be downloaded directly to the smartphone.
Better-placed buttons simplify operation, especially in manual mode
SD card is much easier to change.
Check More: HUNTING ACCESSORIES
also, check Sytong HT-60 3-8x Digital Night Vision Clip-on Rifle Scope Aim Sight for Hunting
and follow us on Facebook too..
Additional information
| | |
| --- | --- |
| Weight | 6 kg |
| Size | Medium, Small |