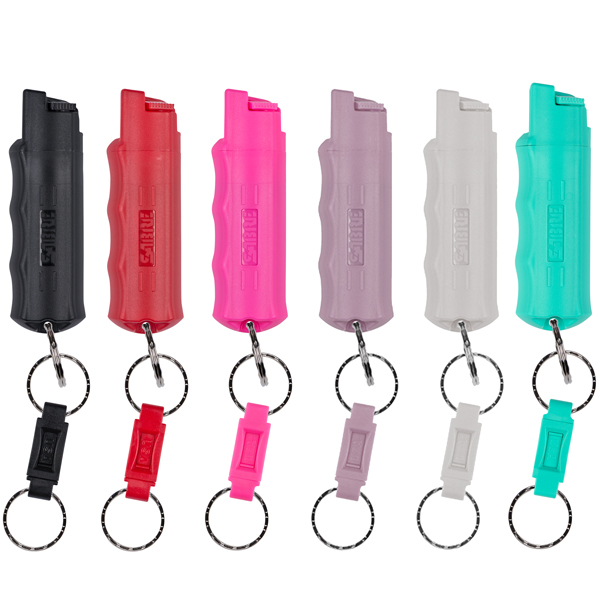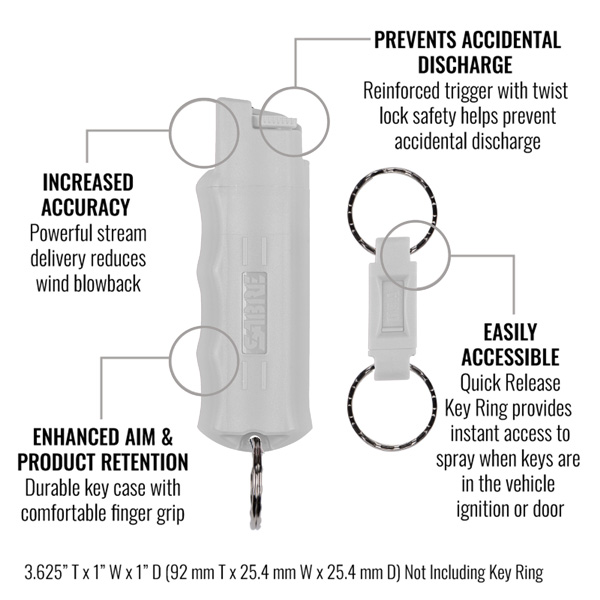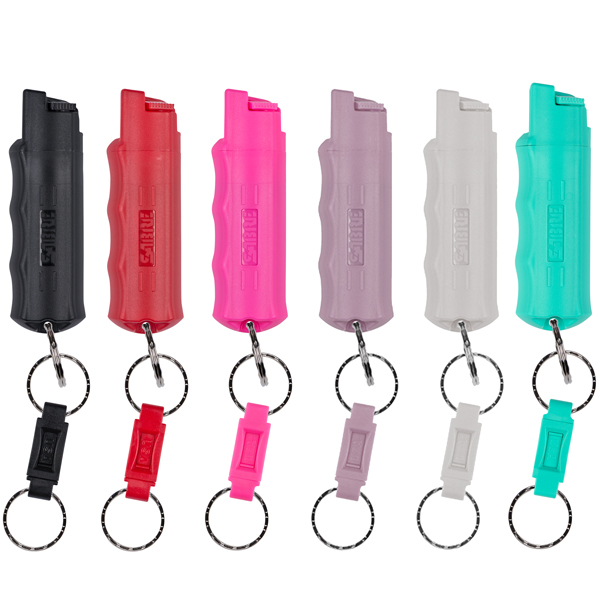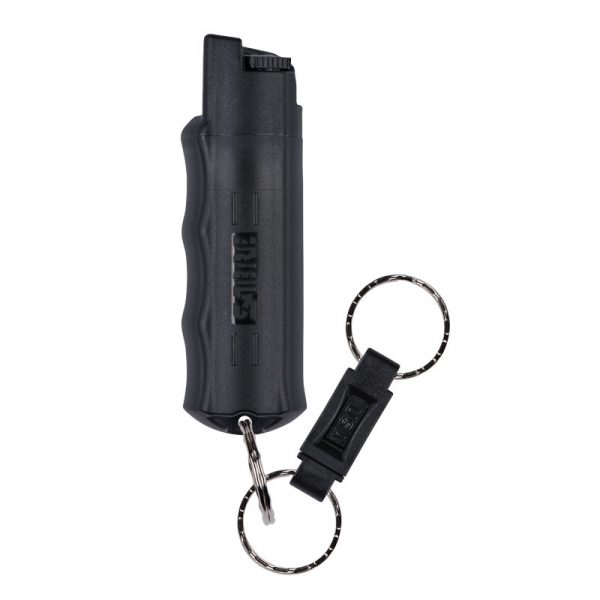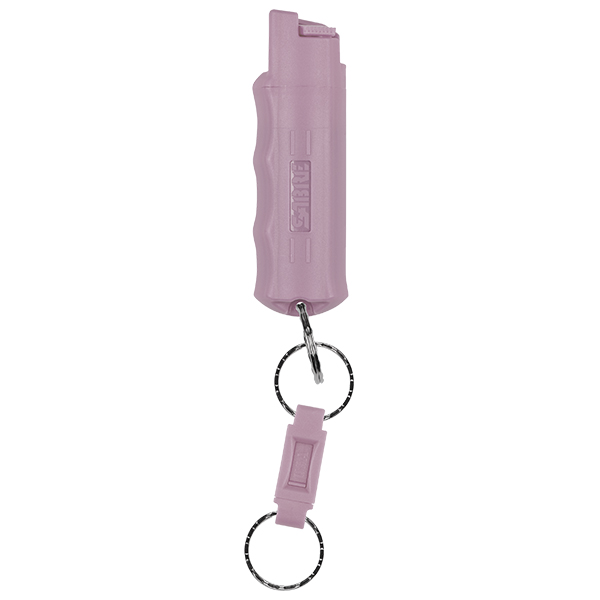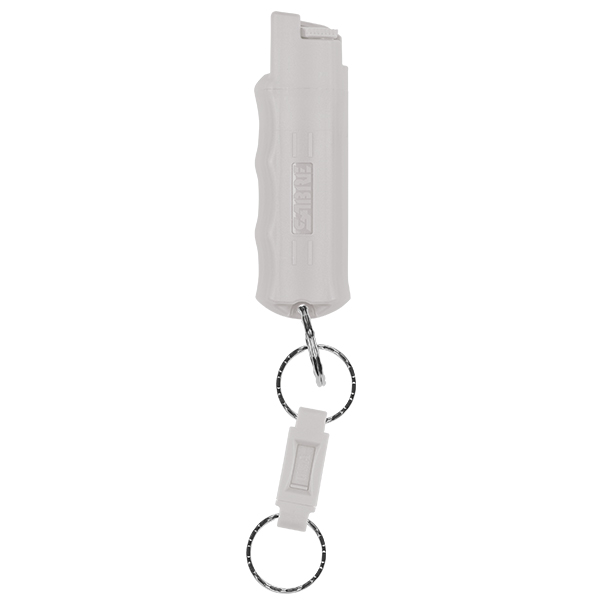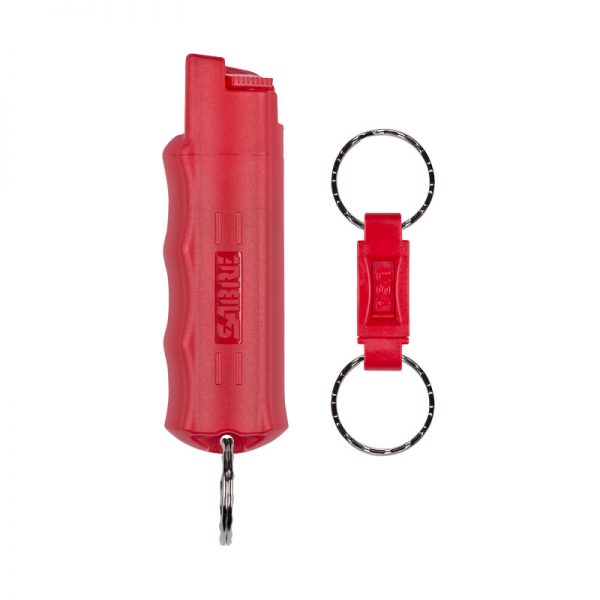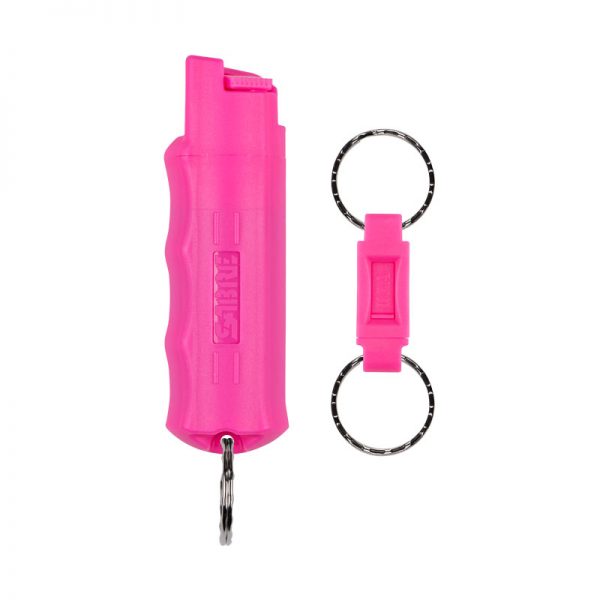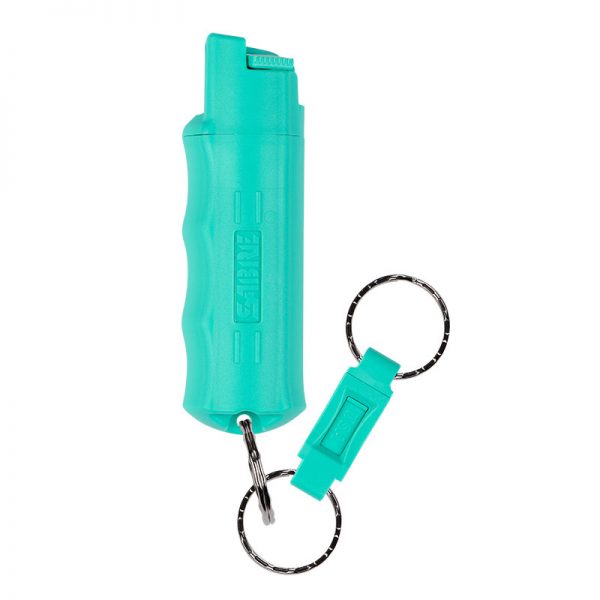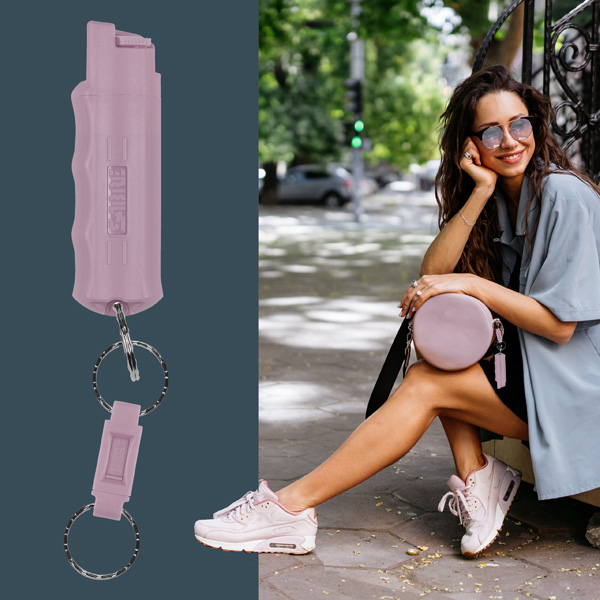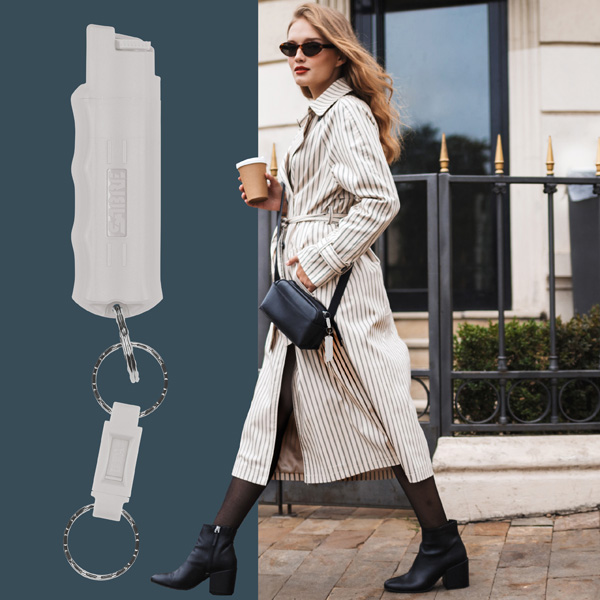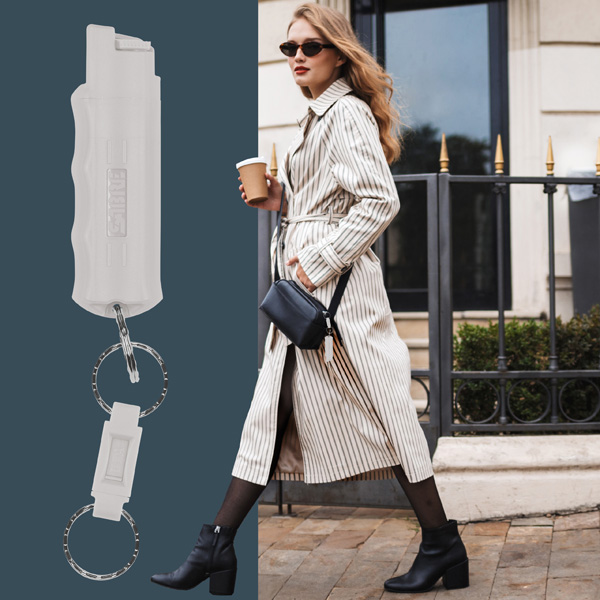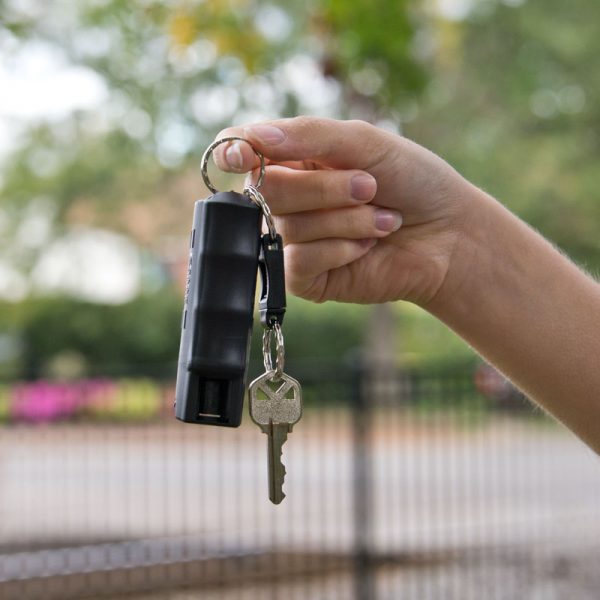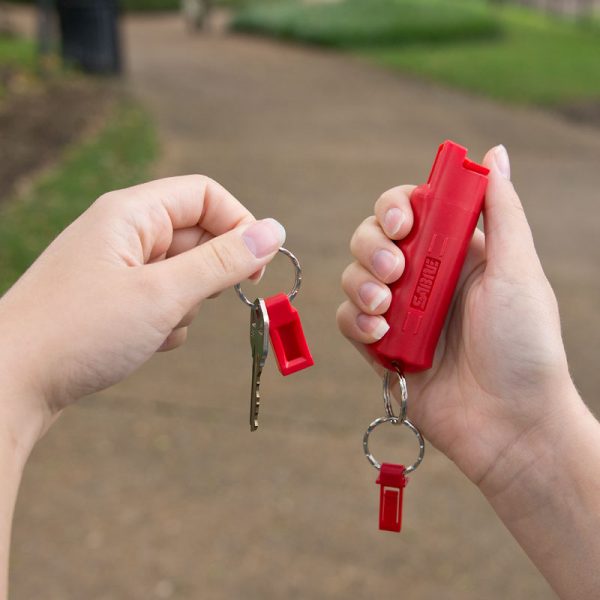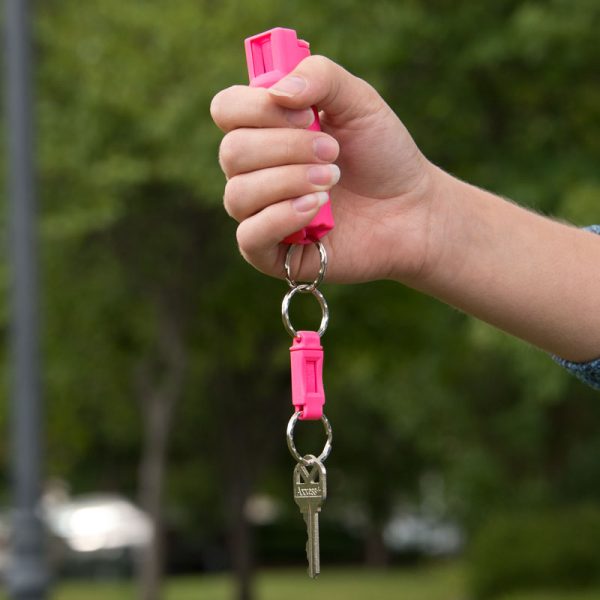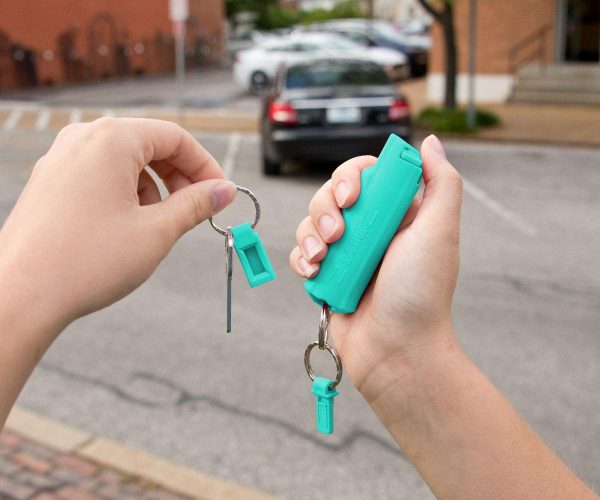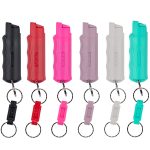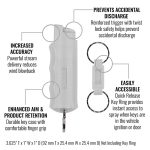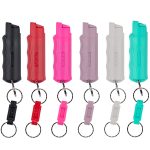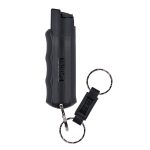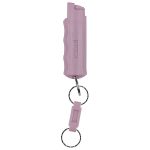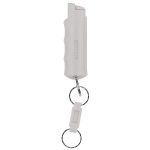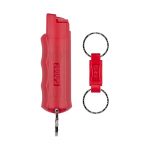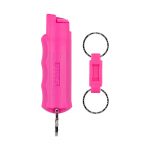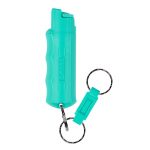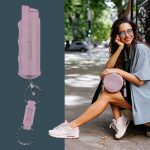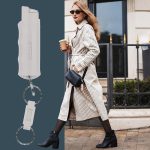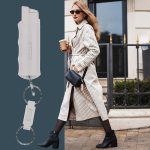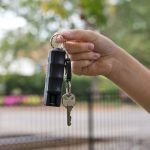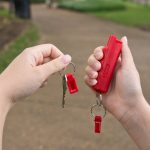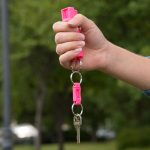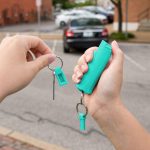 SABRE RED Pepper Spray Keychain with Quick Release Key Ring
₨6,000
Description
Additional information
Description
SABRE RED Pepper Spray Keychain with Quick Release Key Ring Details
Are you nervous getting in or out of your car at night or in an unfamiliar parking lot? The SABRE pepper spray keychain was designed with you in mind!
Maximum Stopping Power: Maximum strength formula is backed by our in-house high-performance liquid chromatography laboratory, which guarantees maximum stopping power, eliminating the 30% failure rate with other pepper spray brands (University of Utah study); UV marking dye helps with suspect identification.

#1 Pepper Spray Brand Trusted Worldwide by Police and Consumers: Including New York, Chicago PD, Los Angeles County Sheriffs and U.S. Marshals; made in the U.S. and ISO 9001:2008 certified with a four-year shelf life from the date of manufacture
Protection at a Safe Distance Against Multiple Threats: Impressive 10-foot (3 m) range; 25 bursts (up to 5x other brands) in a powerful stream delivery to reduce wind blowback
Easily Accessible: Quick Release Key Ring provides access to spray when keys are in ignition or lock while the locking top safety helps prevent accidental discharge; finger grip enhances aim and product retention
Quick Release Key Ring. 
We recommend you carry your SABRE® Pepper Spray on your keys. You'll have immediate access when you have just seconds to react. The Quick Release Key Ring feature allows you to detach and have access to your pepper spray when keys are in ignition or lock.
SABRE PRACTICE SPRAY
Boost your confidence.
Maximize your safety by pairing your purchase with a SABRE® Practice Spray. Familiarize yourself with pepper spray with this safe-for-practice item—no pepper irritant included. Become comfortable with the self-defense before you are put in a stressful situation.