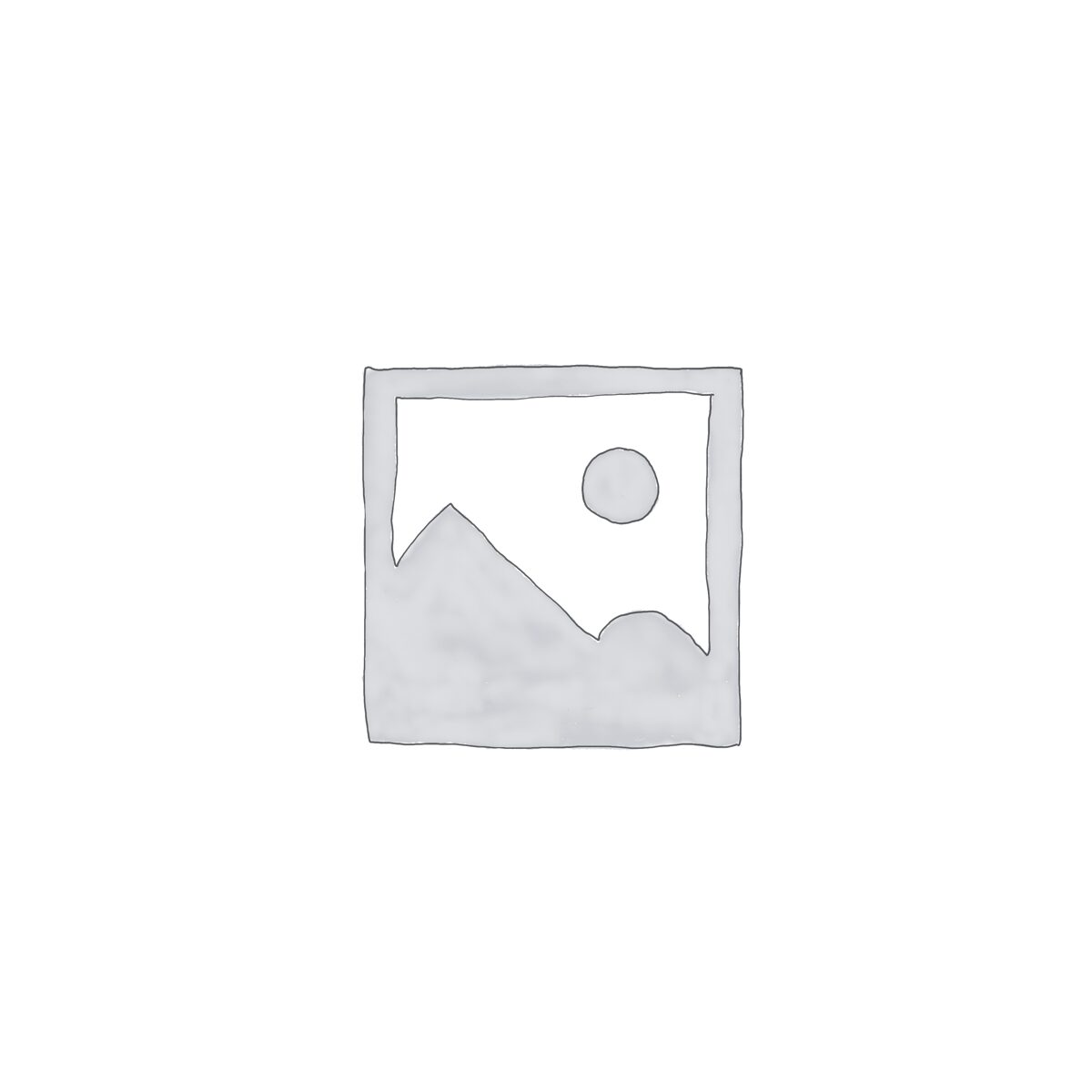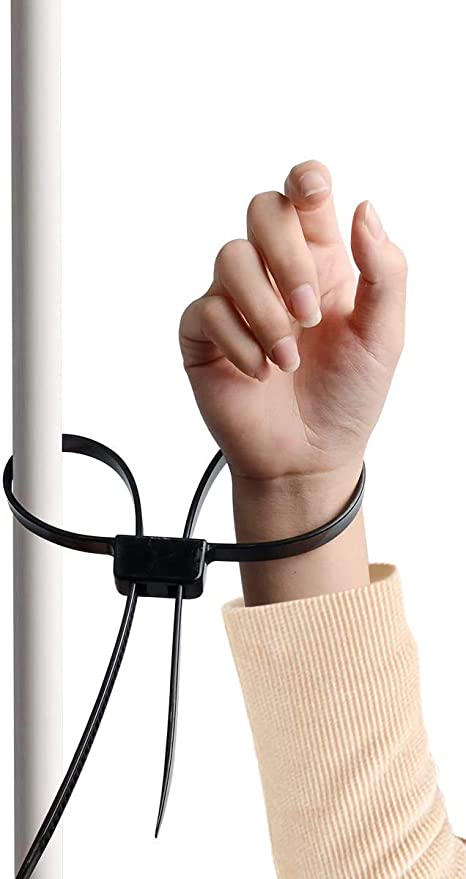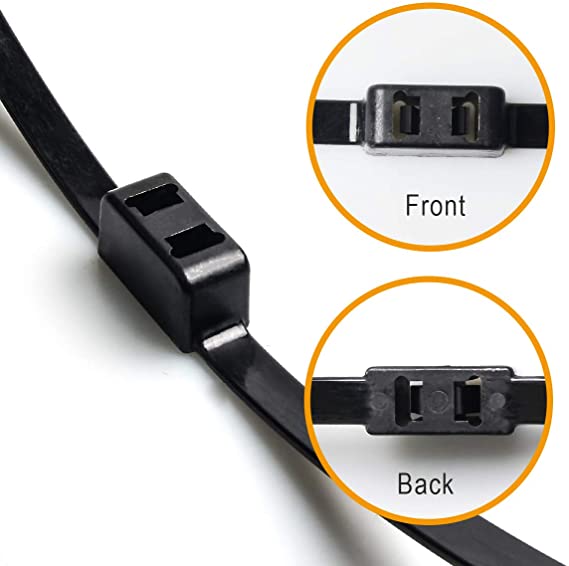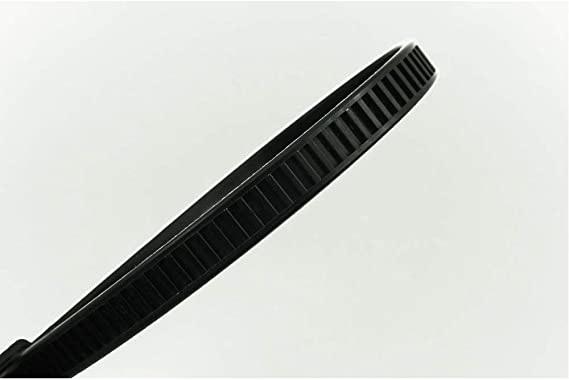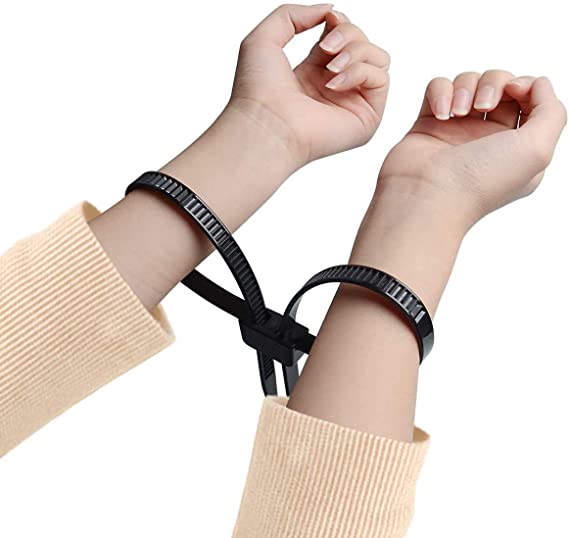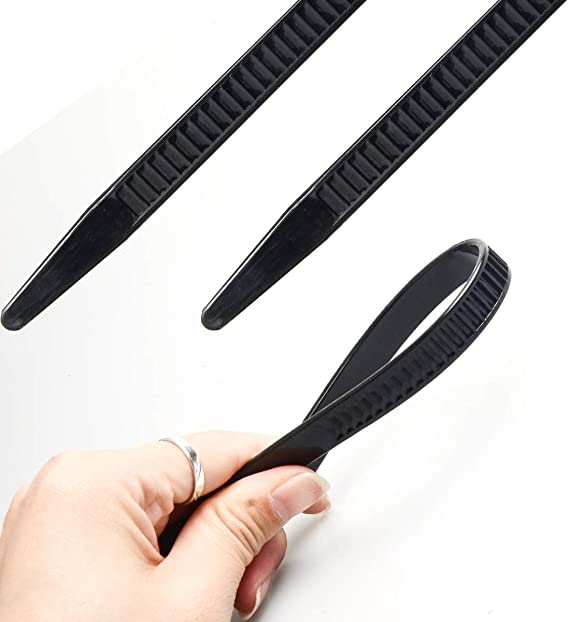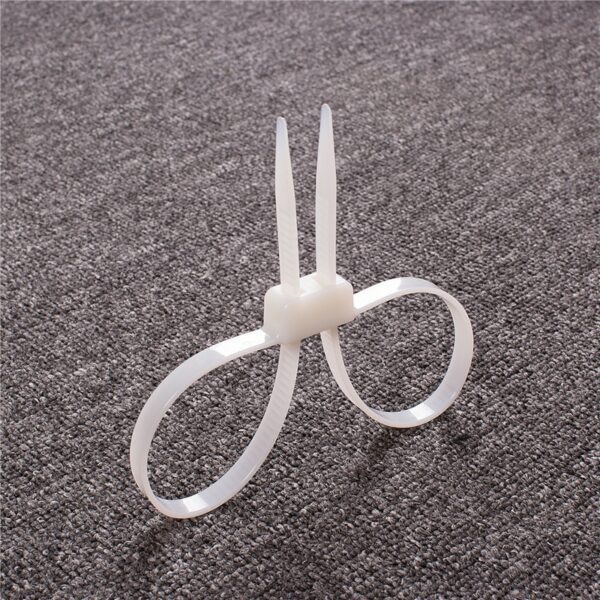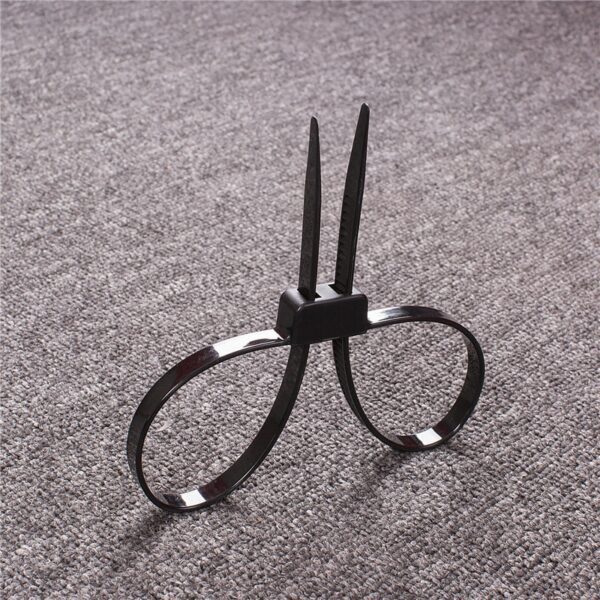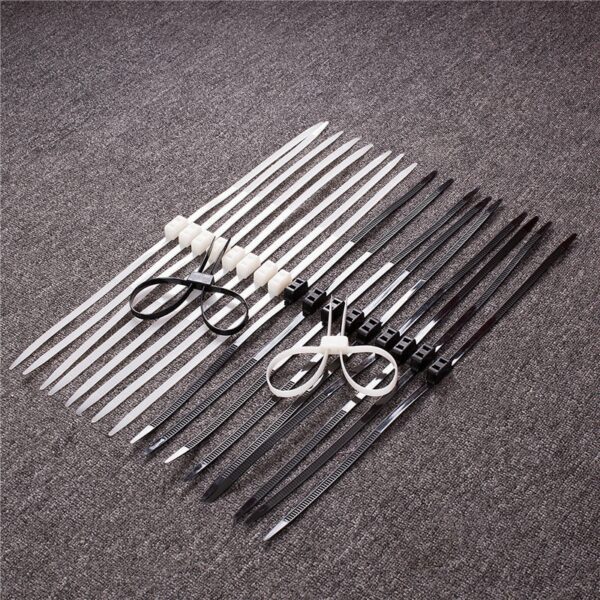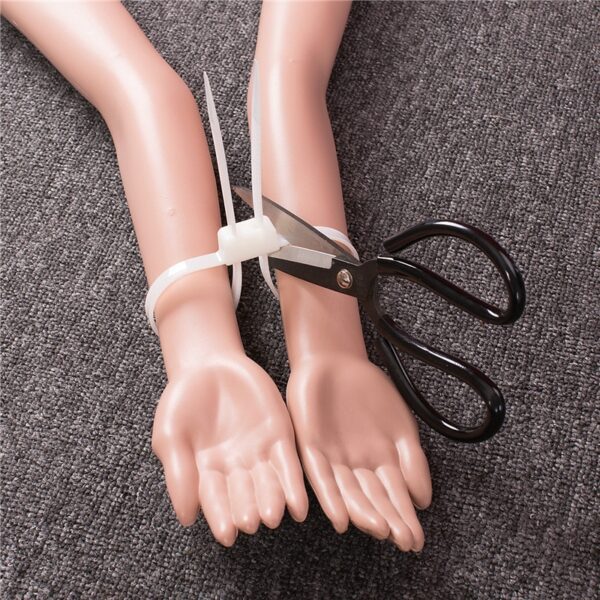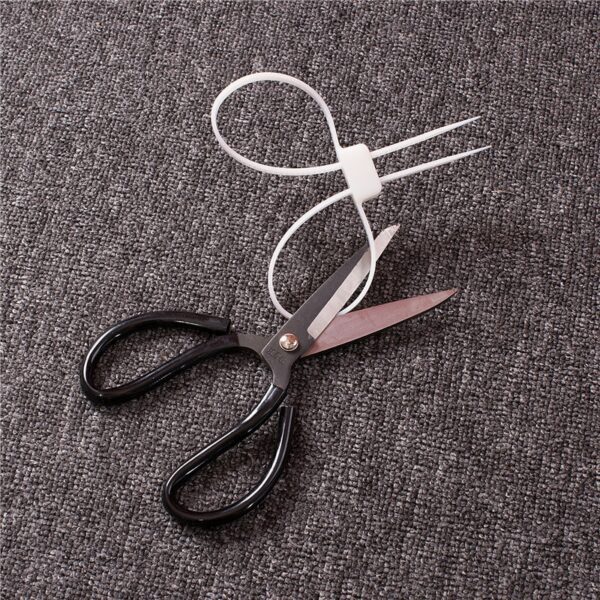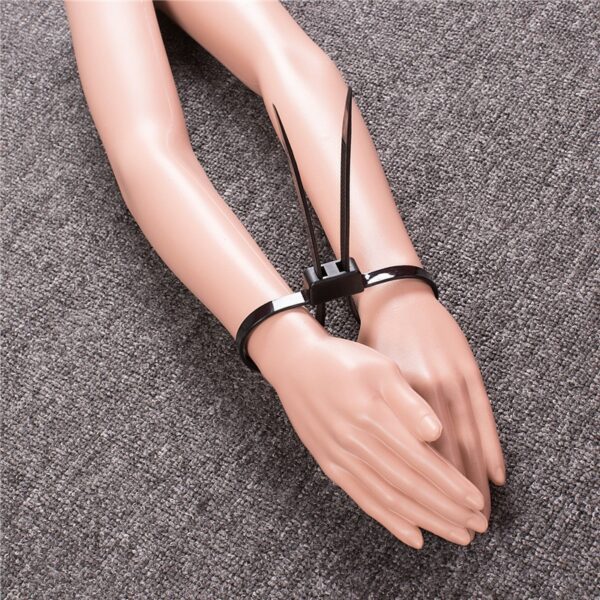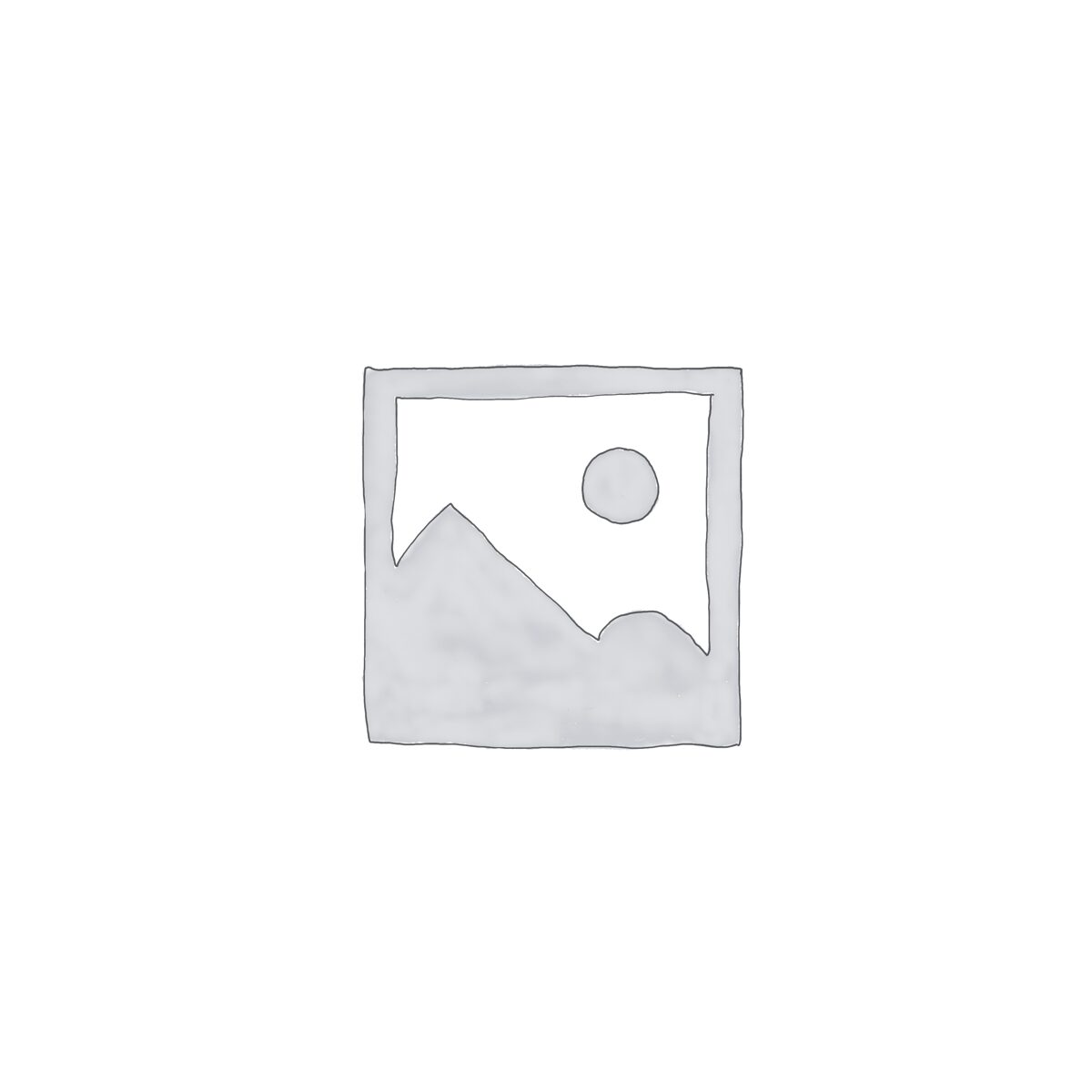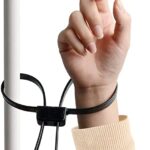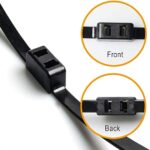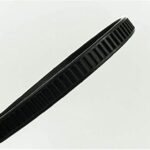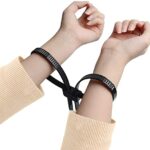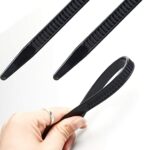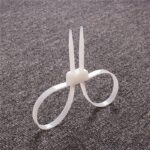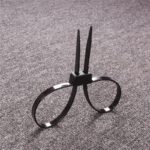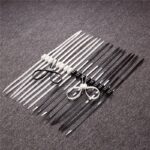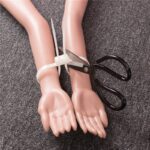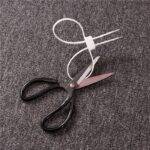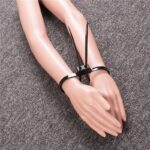 Tool Gadget Disposable Zip Tie Handcuffs
₨1,000
Length: 28″ inches
Width: 0.5 inch
Thickness: 0.1 inch
Max Bundle Diameter: 6 inches
Minimum Loop Tensile Strength: 250 pounds
Designed to temperature variations from -45F to 185F.
Made with General-purpose nylon 6/6 providing increased resistance to ultraviolet light. Carbon black is one of the most effective stabilizers known today. Uniform dispersion of carbon black provides good ultraviolet light resistance without adversely affecting physical properties.
Description
Additional information
Description
Tool Gadget Disposable Zip Tie Handcuffs, Black Flex Cuffs, Double Locking Zip Ties Restraints, Black Nylon Cable Tie, Heavy Duty Tensile Strength: 250 LBS | Length: 27 1/2″(Black)
Easy to use: 10 pcs double self-locking nylon cable tie, very portable, disposable and they can be easily used without instruction or manual.
Great strength: These are our highest strength cable ties with a 250-pound tensile rating. Make good use of this disposable handcuff in our daily life or work.
Anti-rust material: Our Nylon cable ties are lab tests for functionality and quality are resistant to rust, corrosion, outdoor weather, and UV rays.
Daily use: These handcuffs are used for home, outdoor sport, office, garage, workshop, police, security company, etc.

If you have any questions about our products, please contact us, we will get back to you within 24 ho