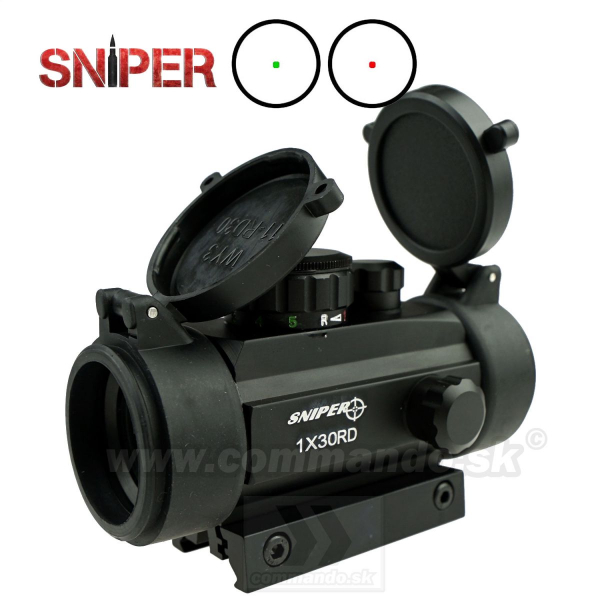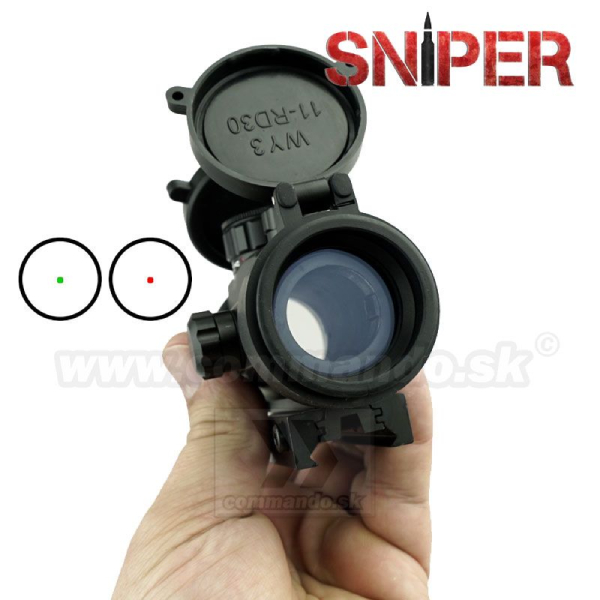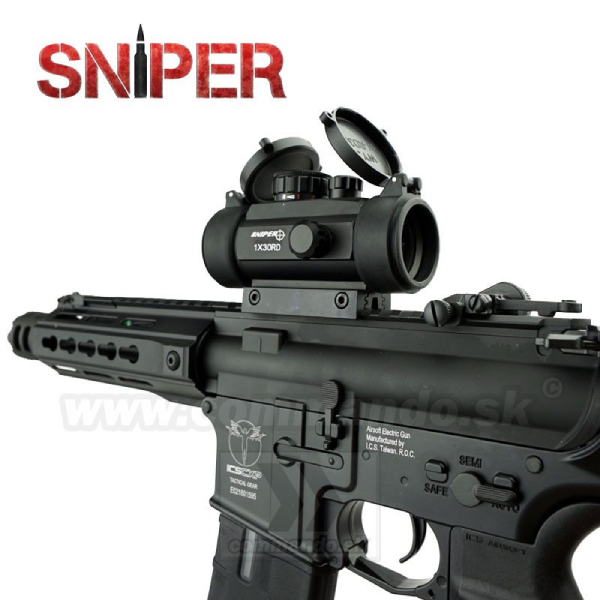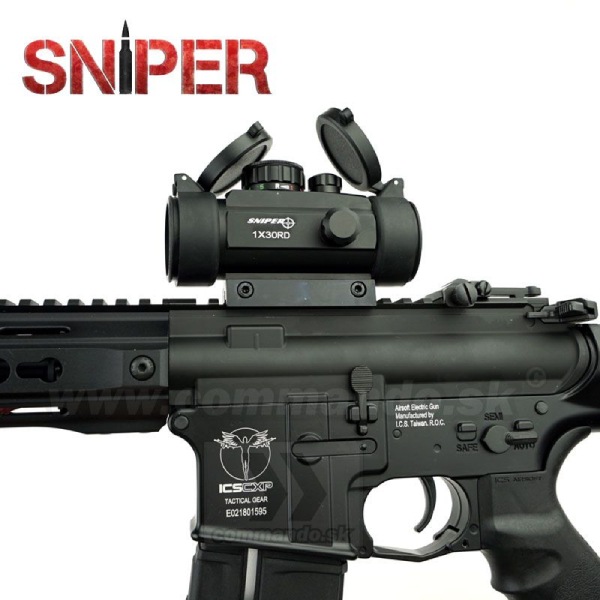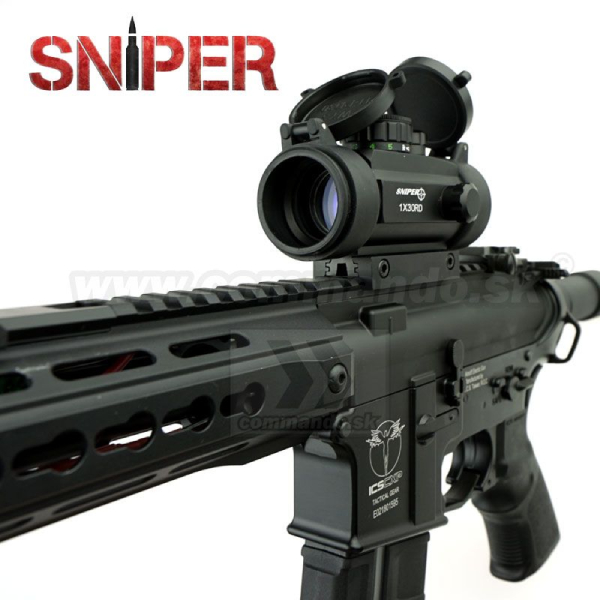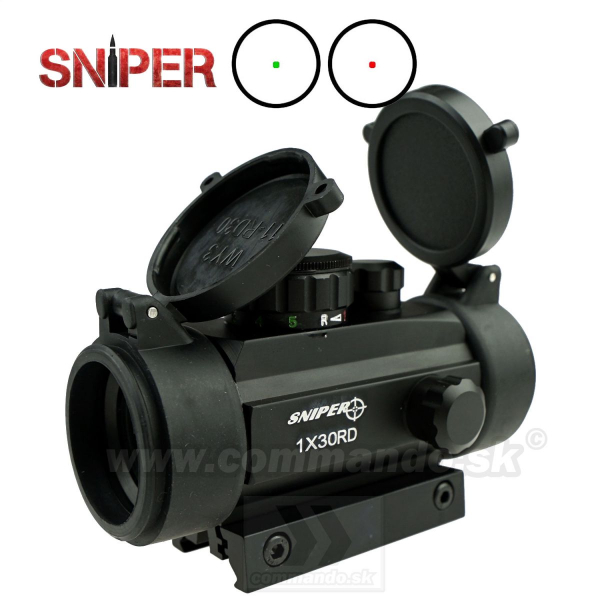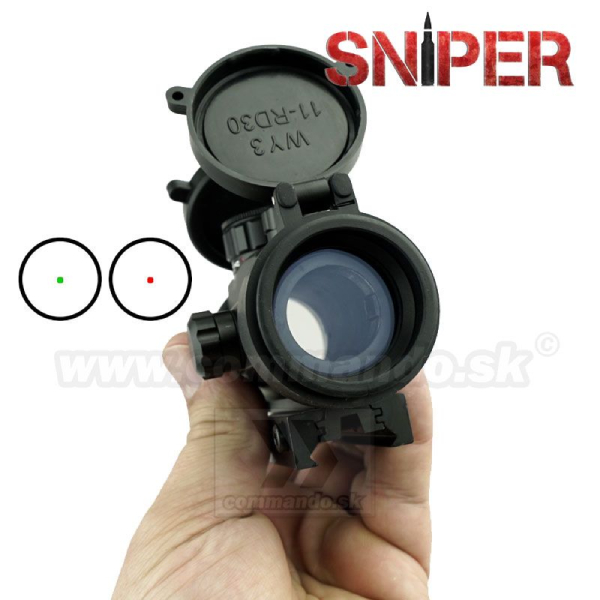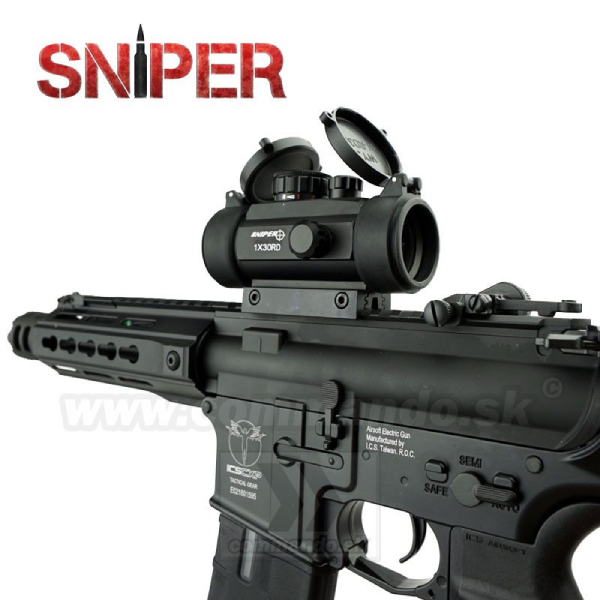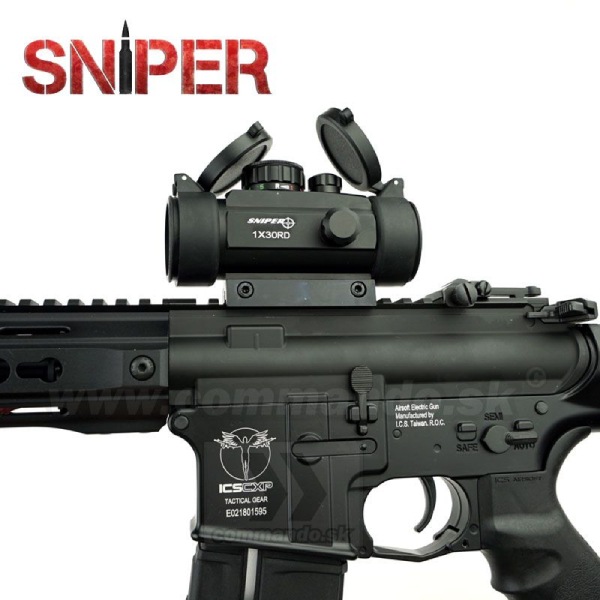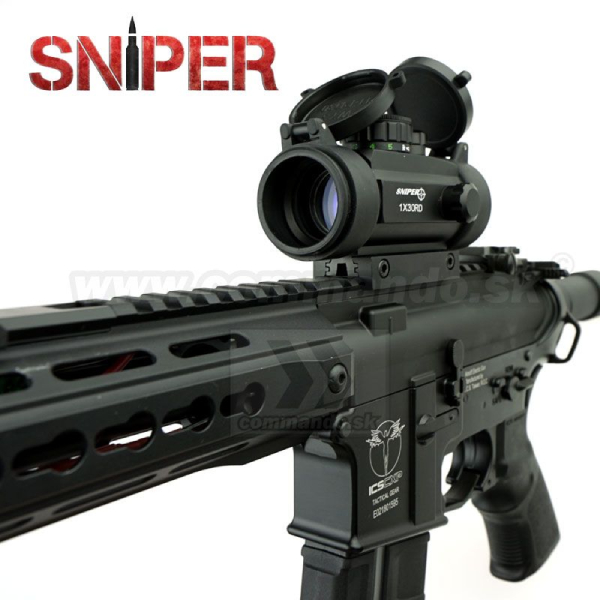 Sniper Top Point 1x30RD Dot Sight
₨10,000
Description
Additional information
Description
Sniper Top Point 1x30RD Dot Sight
Compact collimator SNIPER Top Point 1x30RD with mounting on 21 / 22mm rail and at the same time on 11mm rail. Universal mounting on all 21 / 22mm airsoft tubes and on all 11mm airguns. Just reverse the assembly, see. attached photos.
The collimator is all-metal. The optics are made of glass, the front part is coated with an anti-reflective layer. The caps are made of plastic.
The collimator has a "dot" as a focusing outline in red and green. The green and red lights can be adjusted in five intensity steps. The collimator goes to the "tablet" battery type CR2032 3V, which is part of the product. The optics are equipped with protective hinged and removable covers. All essential data can be seen in the attached photos.
Note on 21/22 mm bar: the exact size is 21.3 to 21.5 mm is according to the American standard. Whoever calculates the smaller size gives 21mm and whoever bigger gives 22mm. So 21 mm and 22 mm are the same !!!
The collimator can be adjusted in two axes in X and Y. It is a common setting option. ..
SPECIFICATION:
Total length: approx. 11.9 cm
Lens diameter: approx. 30 mm
Tube diameter: approx. 38 mm
Sight: red and green dot
5 brightness levels for each color
Power supply: 1 x CR2032 – part of collimator
Weight: approx. 232 grams
mounting on 21 / 22mm and at the same time on 11mm rail.
After mounting the collimator on the weapon, the accuracy of firing may not be 100%. Therefore, the collimator is equipped with both horizontal and vertical regulation, which allows the firing of the weapon after mounting the collimator.