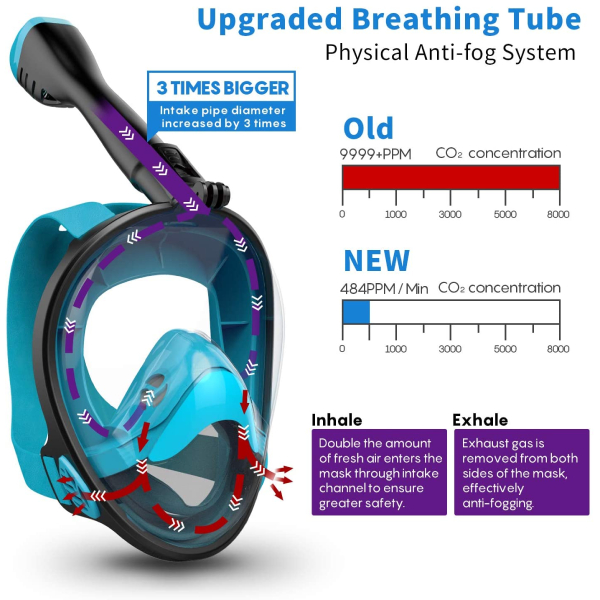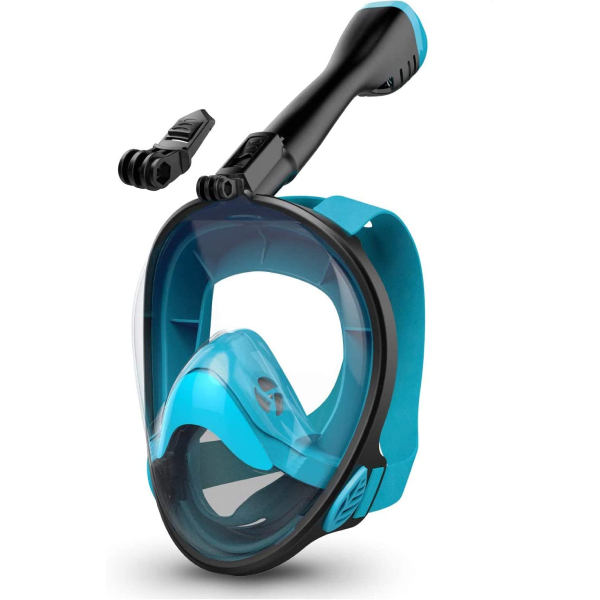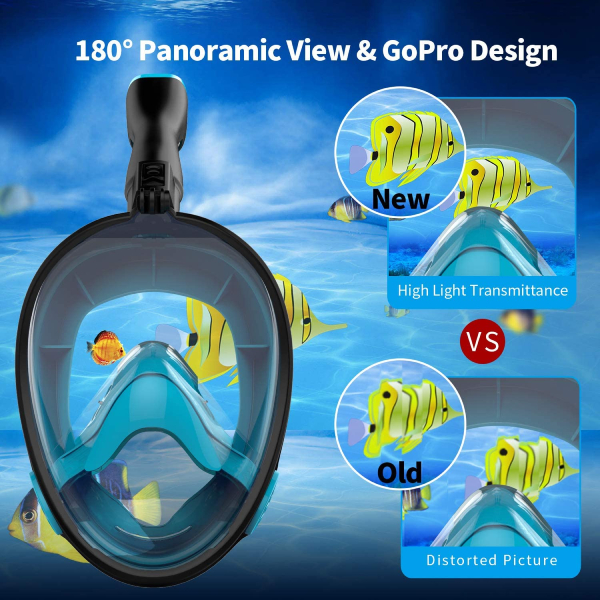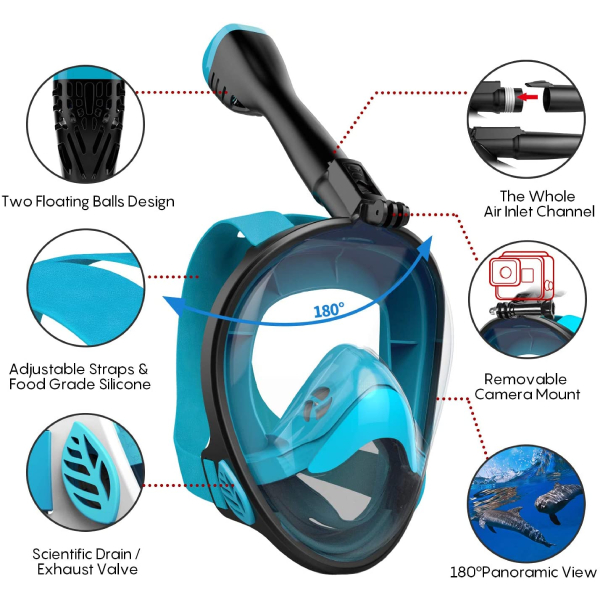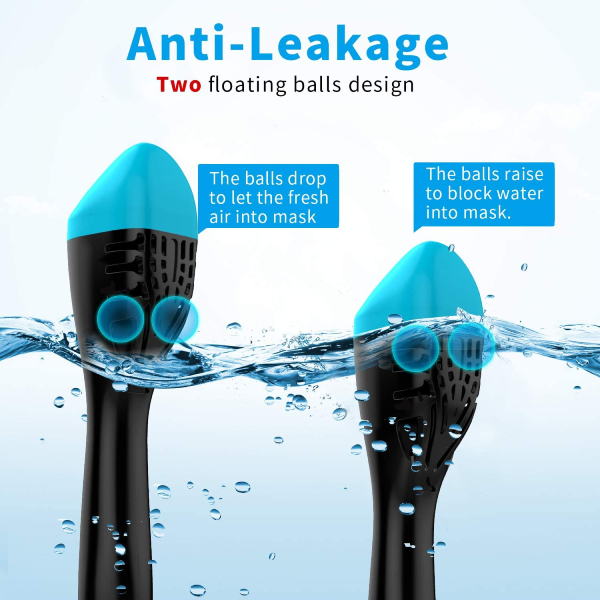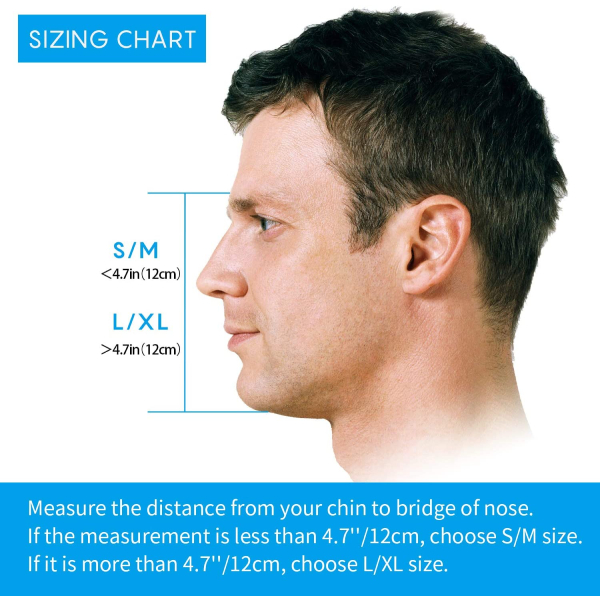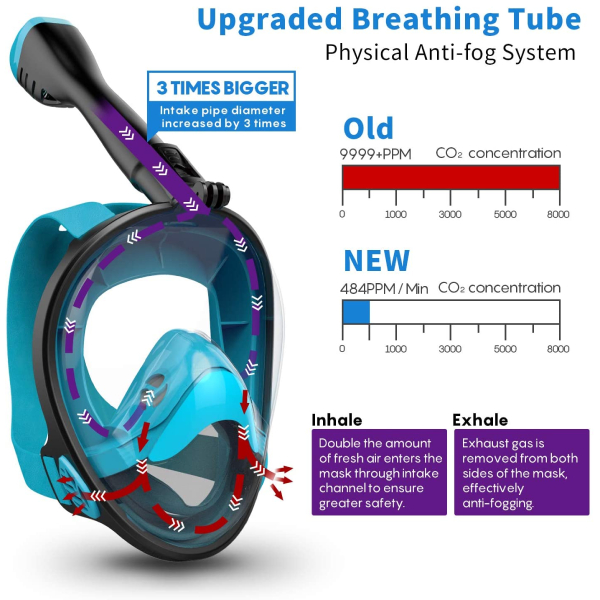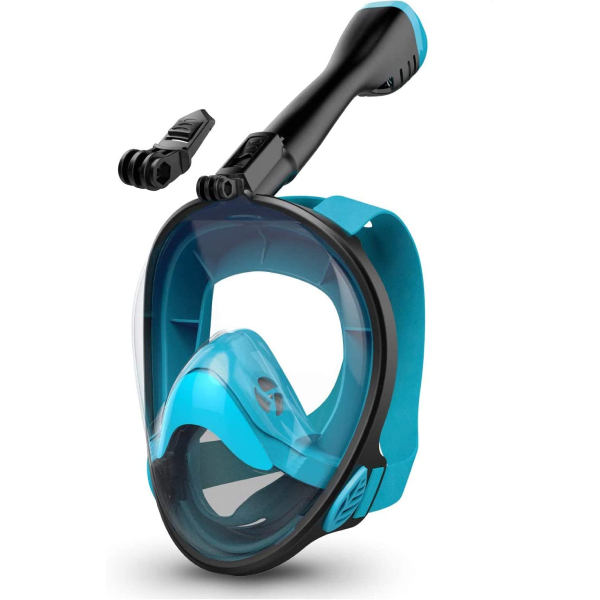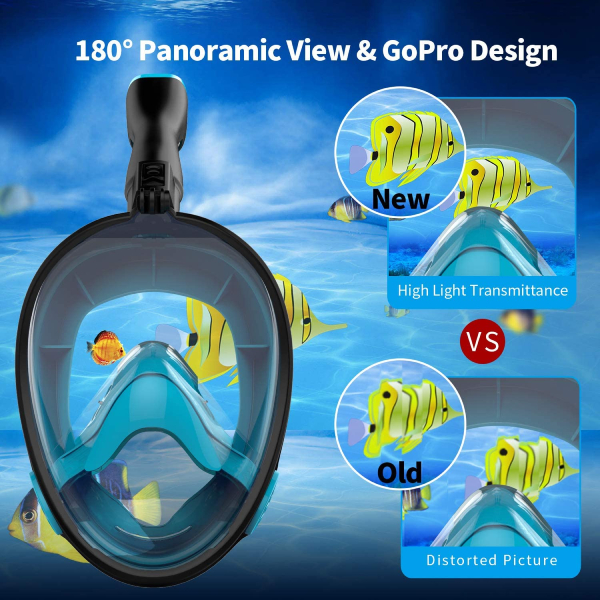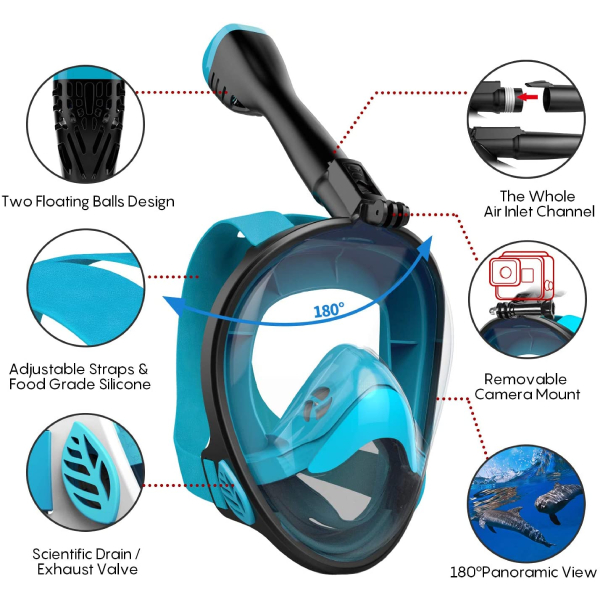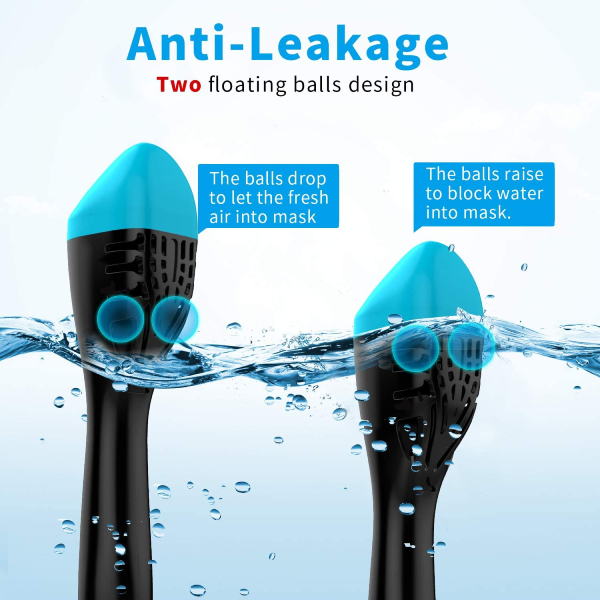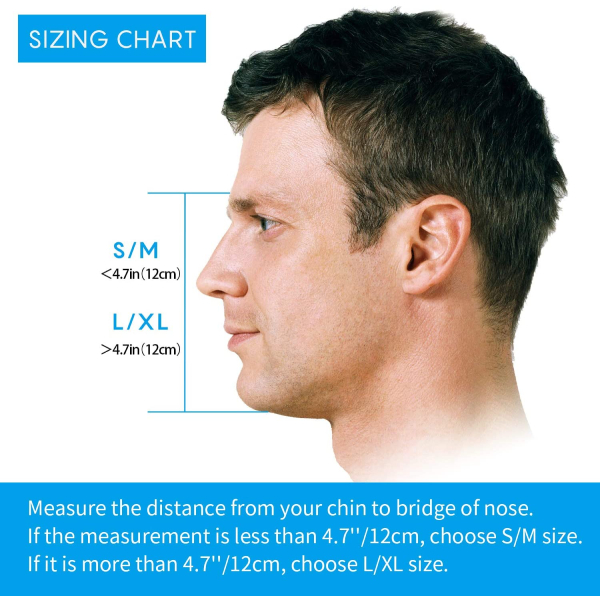 Aegend Full Face Snorkel, 180°Panoramic Larger View Snorkel Set Anti-Leak, Detachable Camera Mount, Fit for Adult Youth Kids
₨10,000
Description
Additional information
Description
Aegend Full Face Snorkel, 180°Panoramic Larger View Snorkel Set Anti-Leak, Detachable Camera Mount, Fit for Adult Youth Kids
Upgraded full-face snorkel mask: Taking in undersea sights is made easier with a unique full-face snorkel mask that lets you breathe naturally through your mouth or nose while snorkeling, easier than ever before. With Aegend snorkel mask, no more sore mouth, and much less awkward breathing. Just look forward to enjoying underwater world adventures!
Safety & easy-breathing system: The air inlet from Aegend is 2 times larger than a normal snorkel mask, which can provide more O2. Additionally, three completely separate air channels (The whole snorkel air intake, air outlet on both sides of the mask.) can effectively avoid the re-inhalation of exhaled CO2, thus ensuring that you inhale fresh air every time and won't feel dizzy or even suffocated.
180 Panoramic view: Adopting advanced PC optical lenses, our full-face snorkel mask won't distort your horizons, eliminating any dizziness or discomfort. 180 Panoramic view provides you a larger and clearer view of the ocean world, which you even won't feel its existence while snorkeling. As a present, our snorkel mask is also equipped with a detachable GoPro camera so that you can capture every amazing moment in the sea and share it with your friends and family.
Enhanced anti-fog & anti-leak design: Separate inhaling and double exhaling channels will double the ventilation speed to avoid the exhaled gas from entering the snorkel mask and causing fogging up. Meanwhile, the anti-fog coating on the lens ensures an anti-fog effect. Equipped with close food-grade silicone and a double floating ball design in this snorkel mask, it is more secure that can keep the salty water from entering. Amazing anti-fog and anti-leak technologies give you multiple pieces of peace of mind!
12 Months worry-free guarantee: Elaborate mesh bag and waterproof earplugs have been added to our packages to make them more convenient to carry and friendly to use. For kids, youth, adults, and even inexperienced swimmers, our Aegend full-face snorkel mask will all make a great fit. More importantly, we provide you 18 months worry-free guarantee. If there is any dissatisfaction with our snorkel mask, please feel free to contact us and the best after-sell service will be provided for you.
After a lot of market research, we fully understand the needs of customers and problems during the process of use. In order to solve these problems, our company re-developed and designed the product for a period of 3 months. Then the upgraded version of full face snorkel mask was born.
At present, we are launching this new snorkel mask. In addition to some detailed changes, we mainly have made a new upgrade from the respiratory system: Compared with other products on the market, Aegend latest version of the snorkeling mask has a three-fold increase in the diameter of the intake pipe and 2 independent air outlets, which ensures maximum safety and breathes more naturally & smoothly.